Event Garde Celebrates 10 Years of Client Success

My association career began (somewhat serendipitously) in June 2003. For nearly nine years, I worked for a state trade organization providing representation, information, and resources to the Michigan long-term care community. During that time, my responsibilities grew from answering phones and shipping out publications to managing an annual convention and expo along with a portfolio of in-person and (especially at that time) cutting-edge virtual offerings.
To access the knowledge and network needed to excel at my first association passion (i.e., the art and science of successful events), I first joined the American Society of Association Executives (ASAE) and later the Michigan Society of Association Executives (MSAE). But, to be honest, my focus at that time was much more on meeting logistics than it was on the education itself.
Along the way, as I became a certified meeting professional (CMP), a certified association executive (CAE), and later a certified Technology of Participation facilitator (CTF) (among a myriad of other credentials), I learned that there was much more to this field we call association management than I originally knew.
In December 2011, with the goal of planning large association conferences for multiple concurrent clients (and with the creative help of my friends at The Image Shoppe), I launched Event Garde. As interest about my services grew, the team slowly started to expand to meet demand. Today, we're proud to call the following our core team with additional consultants being added this year to support both new and existing clients affected by the ongoing pandemic.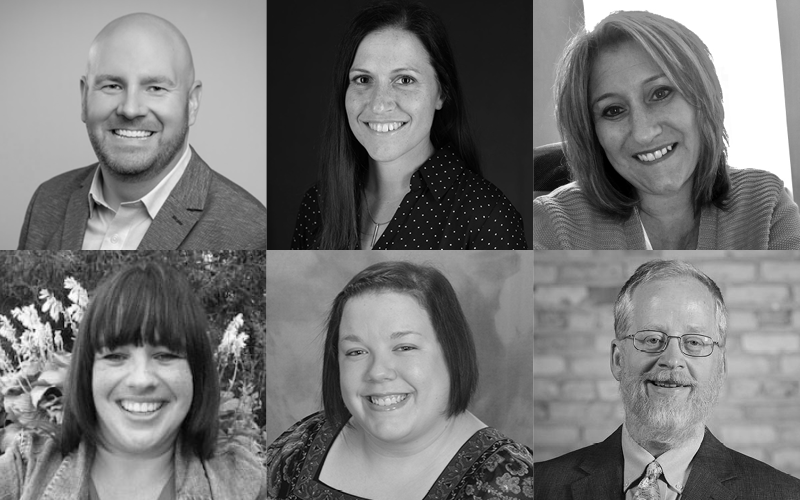 Clockwise from top left:
And, as you might expect, as our team grew, our focus evolved. Although every client and every project is different, our three primary services include:
Meetings — We've been doing this from the very beginning. Things like creative room sets, interactive food and beverage experiences, accessible audiovisual, and functional signage that's beautifully branded. Whether we're your plug-and-play meetings department or we supplement your full-time staff, we help to identify and fill gaps to meet budget and to satisfy attendees. But it's certainly expanded to include meeting and event strategy, virtual/hybrid meeting considerations, pandemic compliance, and the like.
Learning — While it's true that you can't have a successful in-person event without chicken, chairs, and water, we also care deeply about the content being delivered at your meetings. And we know that while your members have a wealth of knowledge about your subject matter, they likely are not trained educators (except for maybe the education associations). So we partner with you and your speakers to ensure the presentations they design and deliver are engaging experiences that support learners in knowledge acquisition and workplace behavior change.
Facilitation — Finally, to get the most of your boards, volunteers, staff, and other stakeholders, we've spent a lot of time thinking about, studying, practicing, and evaluating different facilitation methods. Our trained facilitators can help navigate a range of important (and sometimes difficult) conversations. These include consensus-building, getting core agreement, and action planning to environmental scanning, strategic planning, and focused implementation. Topics range from diversity, equity, and inclusion; to an underperforming event (or portfolio of events); to brand-new initiatives.
In honor of these 10 years, we looked under the hood at just a few of the numbers to help illuminate just how far we've come and the mark we've left on the association industry (so far):
20 partners we trust to deliver the best when projects require supplemental support
25 team members (including my right-hand woman Cally Hill, who I remain in close contact with to this day, and Tim Berghuis, who continues to manage our finances)
47 Gardians of the Month (who are people, like Danielle Guty, that we work with, admire, spotlight, and learn from)
56 testimonials from clients who have enjoyed successful outcomes by partnering with our experienced team
98 newsworthy stories and publications for which our team has been interviewed for, featured in, or personally written
105 unique clients (many of whom are repeat or long-term clients), as well as countless other state societies and small non-profits we've spoken or written for at no charge
120 different email campaigns, including our popular monthly newsletter
690 blog posts (Are you interested in providing a guest post for The Gardian Blog? Submit your pitch here!)
3,600+ social media posts (you can benefit from our timely and relevant tips, tricks, and resources on Facebook, Twitter, and LinkedIn)
5,000+ active newsletter subscribers (Not a subscriber? Sign up here!)
53,285+ Slack messages shared between team members (since we started using it in January 2018)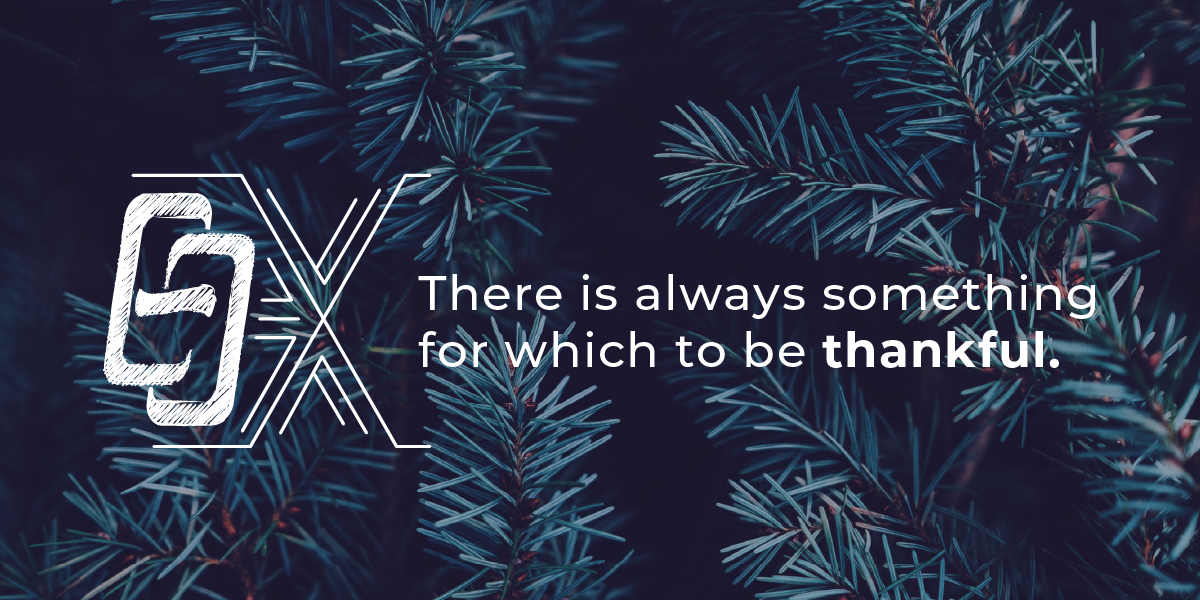 As we reflect on this past year, we would like to express our gratitude for your continued support and engagement with Event Garde. You are the reason for our 10 years of success and we look forward to learning, sharing, collaborating, and connecting with you for many years to come.
Have a project you'd like to discuss with our team? Take a few minutes to fill out this form and then an Event Garde team member will contact you to schedule a date and time for a conversation. We are excited to explore how we can collaborate together to not only achieve, but exceed your goals. Let's get started on your success story!