Effective Email Marketing: How To Shine Through Stories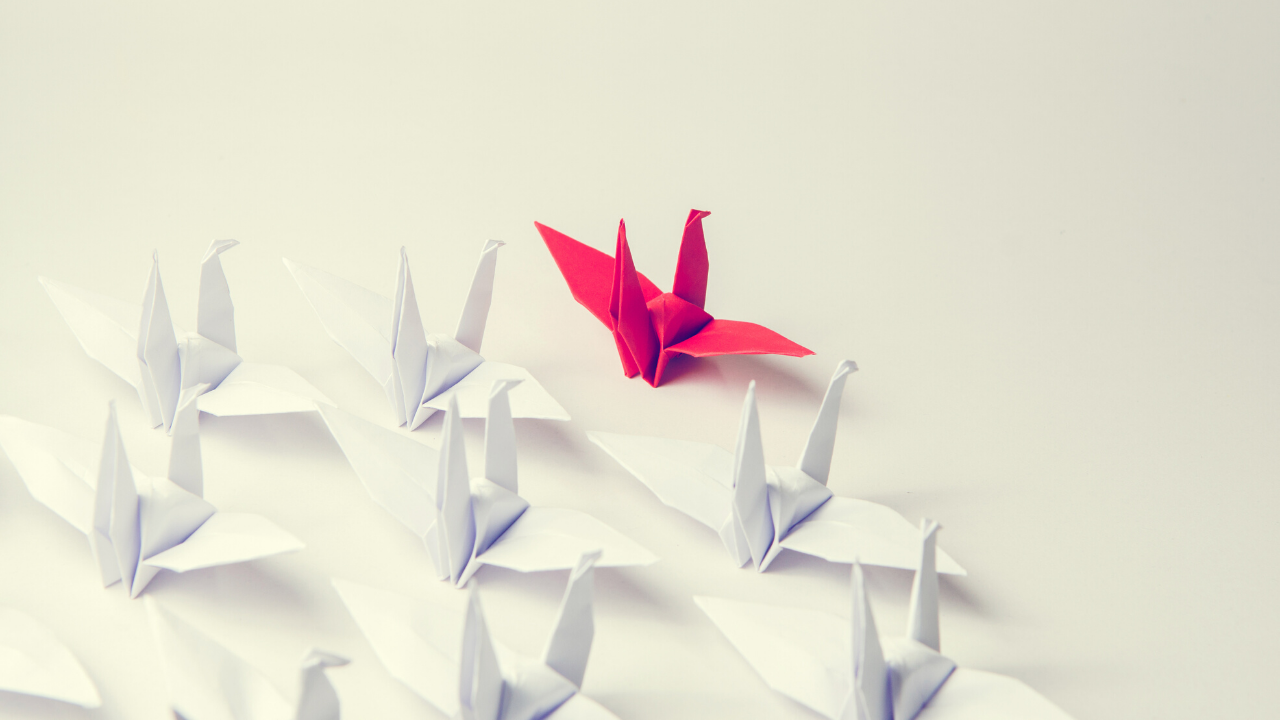 Email marketing is designed to provide audiences with valuable and enjoyable experiences that keep them engaged with your brand over time. However, it doesn't always shake out that way. How many of us have been in the position where, despite our hard work and time put into these communications, it still seems like the people we're trying to reach just aren't listening. This is a tough place to be in during the best of times and right now it can feel even more overwhelming to troubleshoot as marketers everywhere struggle to stand out in a world that looks very different.
So, how do we manage these shifting priorities and new challenges in our work? How do we capture the attention of those we wish to reach so that we can, craft messages that resonate in an impactful way, and ultimately advance the goals of our organizations so that they can flourish instead of flounder in today's market? Here are a few tips that will help you take stock of current strategies and tweak them to foster a deeper connection with your readers and improve the performance of your email campaigns overall.
Understand Your Audience.
It is important that you take time to find out more about the people you serve and what makes them tick. While some folks in your database might be longtime supporters, others may be completely new and require more nurturing. Perhaps age, location, career level, might influence which services are appealing. Some of this data might already be at your fingertips. But don't discount potential opportunities to build out these profiles further in the future. For example, you could ask about preferences in your welcome email, have people complete a user profile, or create a special poll/survey to learn more.
There are many different ways to segment your lists. Vet information according to what is most important for your organization and within your industry. After identifying who makes up each group and you have a clear idea of what they're interested in, this information can be leveraged to craft more tailored messaging and offerings that will improve these relationships and cultivate further interaction with your brand in meaningful ways. But remember not to overwhelm inboxes. Providing people with choices on how and when they engage with your brand, especially in these uncertain times when everyone is being inundated with emails, will go a long way to building good will and long-term loyalty.
Embrace Storytelling.
With so many brands competing for attention, people have gotten better and better at filtering out messages that they don't see as relevant. If you want your audience to remain engaged with your content, you need to make sure you're offering something of value. That's the hook. But often that's not enough. Framing that value within the context of an engaging story or testimonial will help draw your audience in further, remember the message better, and ultimately take action.
As humans, we connect with each other every day by exchanging stories. We can apply that same practice to email marketing to invoke emotion and inspire action. Try reworking current messages so that the focus is on telling a story and then fold in a "soft" call-to-action at the end instead of an outright sales pitch. For example, you could share the successful journey of one individual who has benefited from your brand. Afterwards, guide the reader to an applicable blog, educational event, resource, or service that can provide them with a similar experience.
Personalization should be top of mind. Keep messages clear and succinct, choosing words that will resonate with your various audiences based on their concerns and sensibilities. Are your readers focused on facts? Do they prefer fun, informal messages? Your email design should also be clean and focused — with every element in the message supporting the overall tone and goal of your message. Eliminate anything that could be distracting.
Evaluate and Evolve.
Your email marketing reports will reveal how many people are opening your emails, clicking your links, and even sharing your content. These various stats will illuminate what your audience is responding to the most, creating an easy benchmark to track and improve upon every time you hit send. Strategy adjustments might include further segmentation of groups, showcasing different offerings, ramping up urgency, and incorporating video or new design elements, to name a few. Keep in mind that the data always tells a story. And sometimes it isn't what we might expect. Especially now, when nothing is business as usual. As such, it is even more critical to stay on top of shifts in behaviors and attitudes and respond to them in real-time. Do this by revisiting the data regularly and looking at all aspects of it to paint the full picture. This will ensure that campaigns remain effective and on target.
In Closing
Emails can be a powerful tool in your marketing toolbox. While there isn't one simple solution to doing it right, there are concrete ways of measuring the results of your efforts. The tips presented here will hopefully help you think through how to experiment, adapt, and figure out what works best for your brand in the current climate and down the road.