Education Strategy: Moving Forward with Intention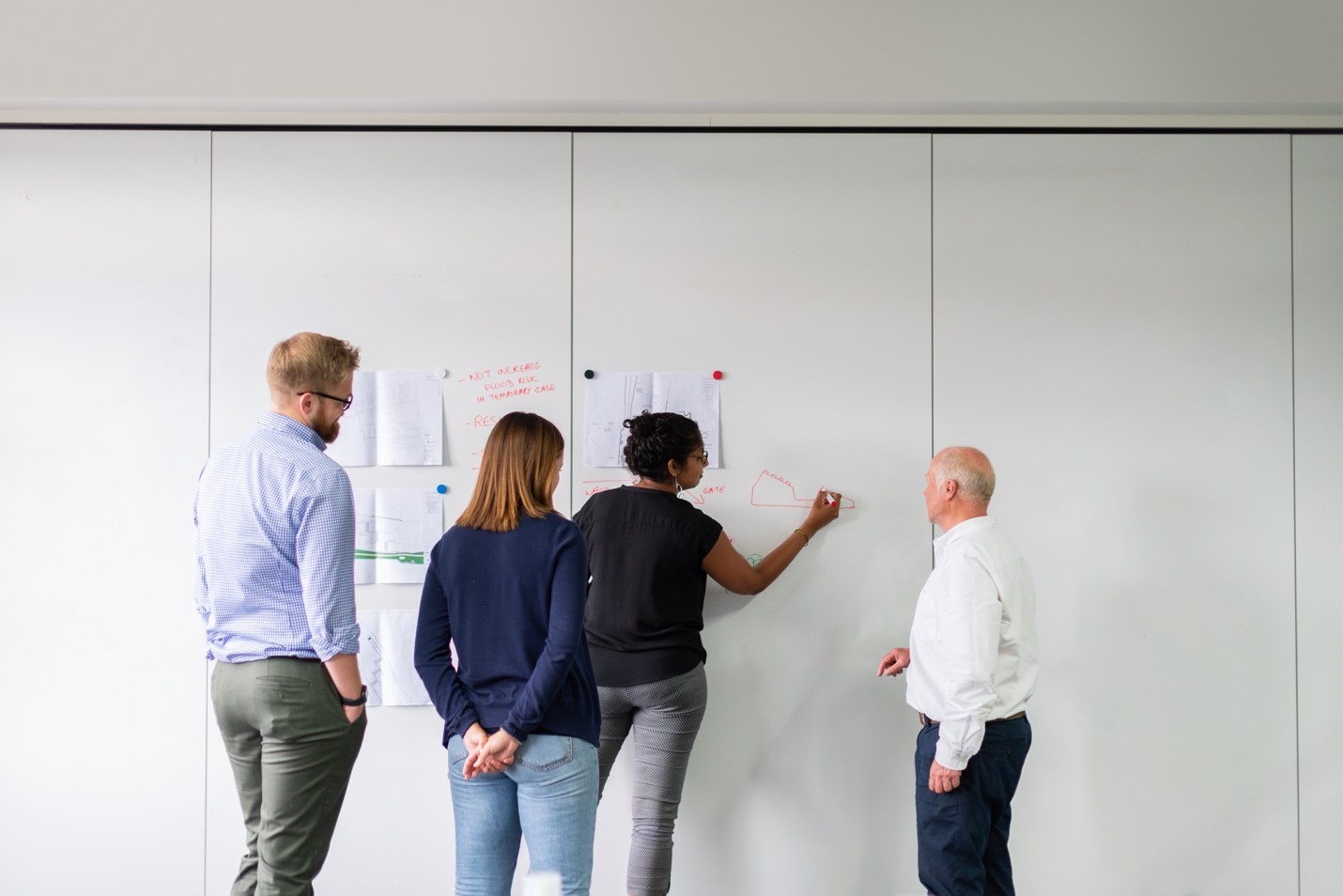 This guest blog post is by MacKenzie Feldpausch, Education Programming Manager, Michigan Association of School Boards.
In March 2020, as the pandemic was just gearing up, a small group of teammates gathered in my office to figure out what events we needed to cancel over the next couple of weeks. We would be back in business by the end of April for sure…right?
When we realized the pandemic wasn't going away, we knew we still had a job to do. Like so many of you, our team got to work. We found ways to meet the needs of members and help them remain connected to the association. Of course, it was all new. What had always worked, worked no longer. Over the past months, we have pivoted, and restructured, and created, and trained. These months have also provided a renewed focus on what matters – serving our members, taking care of our staff, and being intentional in our future planning.
As we approach the close of 2021, this is an ideal time to focus that intentionality on how we approach our slate of educational programming and how we want to move forward into 2022. But in a time when we have gotten used to reacting to what's thrown at us, how can we approach our menu of programs, products, and services with strategic rather than reactive thinking?
Start by making a list. Get in touch with your inner Marie Kondo and lay everything out in one place. This will give a complete picture of everything you are currently offering. Sure, it's all in your head, but there's impact that comes when you tangibly see it all in one place. We used a table to organize our programs and identify key factors like audience, recommended experience level, modality, competitors, and market position for each. Often just seeing everything in one place will bring key takeaways and actionable next steps to light. Those are good places to start, but there are more areas to consider:
Redundancy – Find those places where there is redundancy in programs and in doubling efforts by your staff.

Strategic Questions – Is there a clear audience? Who else is doing this work?

Capacity – Be mindful of both what your staff can do and what your membership has the appetite for.

Strategic Questions – Does this program have a "champion" on staff? Is the demand high? Does the invited target audience attend?

Intentionality – Give yourself permission to sunset things that aren't working or have run their course. Be intentional about what to hang on to or highlight in your menu of programming.

Strategic Questions – Is the program aligned with the association's strategic plan? Would anyone object if we dropped it? If yes, who?

Modality – Even with in-person meetings gearing back up, virtual programming is here to stay. Consider how to best deliver content to your members knowing the answers won't all be the same.

Strategic Questions – How does conducting this virtually affect the budget? What has the response been to virtual learning?

Bonus Question – Who has the insights you need? If there's information you need but don't have, ask yourself who has it. Maybe it's data already in your system you need to explore. Maybe it's your board members, instructors, or members.
As we reflected on these areas, there were programs we let go and new ones we picked up. Our programming is tighter, and our staff is better able to focus our energy on areas of growth. Yes, the past 18 months have been an incredible challenge, but we have learned a lot. And we're coming out the other side taking all the hard-won victories and moving them with us into the future.
---
Photo Credit: Pexels.com/ThisIsEngineering