Designing Engaging Learning with Tracy King and Aaron Wolowiec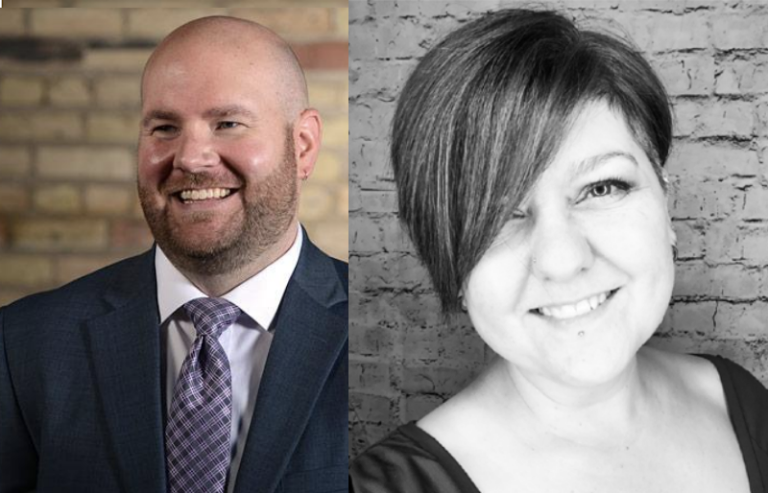 The market for continuing education, professional development, and lifelong learning is large and evolving rapidly. Competition is growing and learners have more options than ever. Leading Learning is the podcast for learning business leaders who want to thrive in this new landscape. Each week the hosts, Jeff Cobb and Celisa Steele, provide actionable insights based on their own deep experience and expertise or invite in experts and practitioners to share their perspectives.
As you know (and as I've written before), the topic of engagement is quite the buzz in the learning world. And that's because we can all probably agree that if our learners aren't engaged, they likely aren't reaching their full potential as learners. So the question is, how do we design truly engaging learning experiences?
Tracy King, founder of InspirEd, and I recently joined forces to help answer this complex question. Our research and findings related to the topic are captured in the e-book we co-authored, Engaging Learners: A Guide To Successfully Designing Engaging Learning.
In this episode of the Leading Learning podcast, we sit down with Celisa to talk about the topic of learner engagement—including what it is and, just as importantly, what it isn't—how to prime learners for engagement, and the importance of "constructing" learning experiences versus "manufacturing" them.
To tune in or to read the show notes, just click here. To make sure you catch all of the future episodes, be sure to subscribe by RSS or on iTunes. And, if you like the podcast, be sure to give it a tweet!