Challenges with Non-Dues Revenue Continue in 2021: Time to "Up your Digital Game"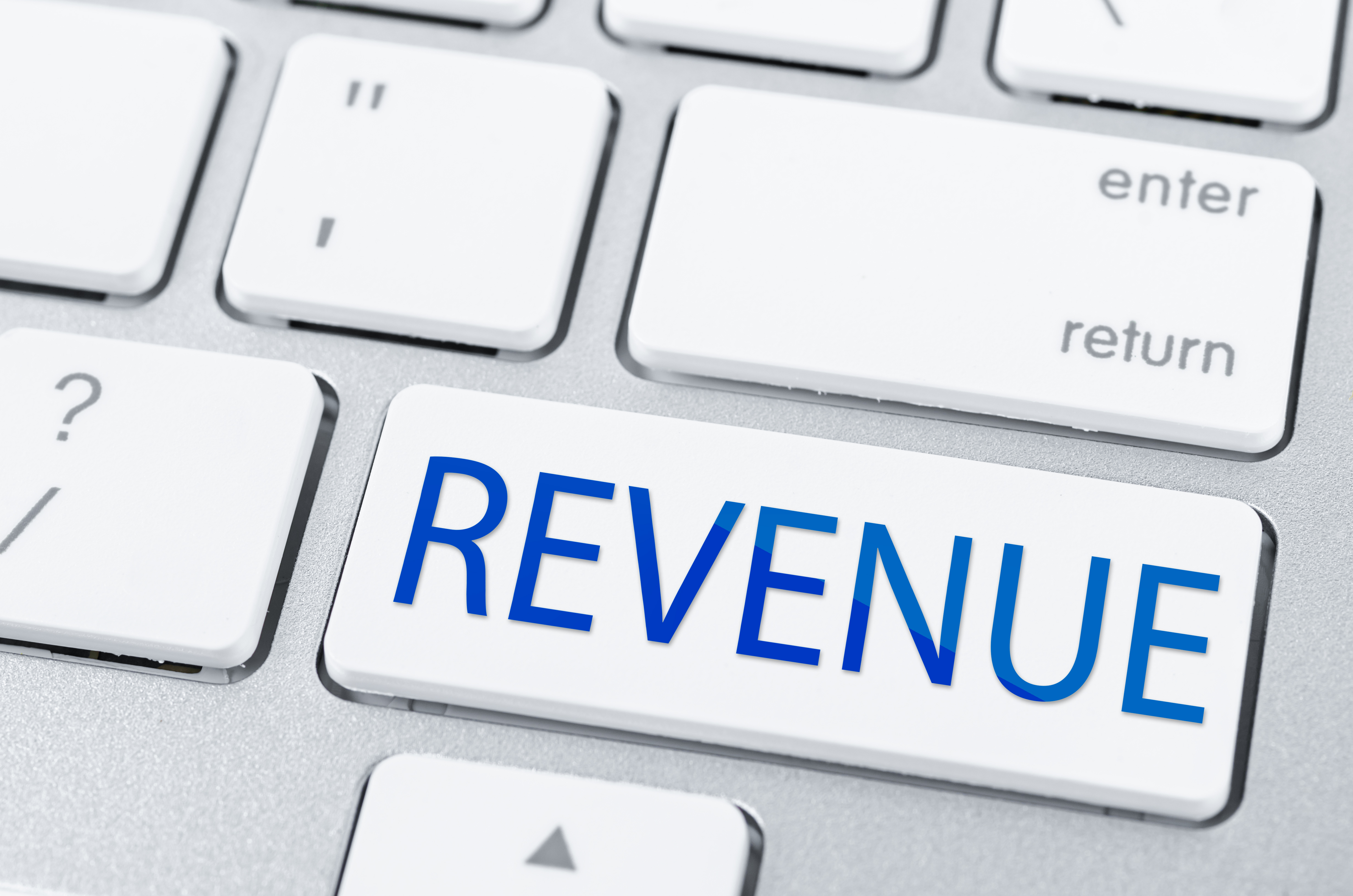 As the COVID-19 vaccine continues to roll-out in full force, and some states begin to lessen, or lift, restrictions, we finally begin to see a light at the end of the tunnel. Unfortunately, there are still many unknowns for in-person events in 2021, which is what many associations rely heavily on for their non-dues revenue. But one thing we have learned over the past 12 months is that our digital offerings have become a critical space for delivering content and staying connected with members and within that space there is opportunity for revenue.
In 2020 many associations were forced to react quickly and either cancel events or pivot to virtual. In many cases shifting to virtual also allowed them to retain sponsorship and exhibit revenue versus refunding dollars. Luckily, our sponsors and advertisers also found themselves in unchartered waters and were likely more flexible and understanding with regards to ROI. Moving forward however, this new digital landscape, that is expected to continue in some form even after the return to in-person events, presents many opportunities for new and increased non-dues revenue. And with a year under our belt, we have a bit more intel and can be much more intentional about our digital advertising, sponsorship, and exhibit offerings. Let's look at two opportunities we can up our digital game to increase revenue:
1. Offer virtual events and content for a fee
2. Create new/additional advertising/sponsorship opportunities
Virtual Events and Digital Content
Currently, there seems to be a line drawn in the sand between members who are ready to get back to in-person events and those looking to stay put and access information virtually. Nonetheless, there will continue to be a space for virtual/hybrid events and an opportunity for revenue. And one thing we've been hearing from clients and colleagues who have held virtual events is that they are seeing event participation from members and attendees who had not attended in-person meetings in the past. This means there is a chance for you to increase revenue simply from tapping into a new audience who prefers participating virtually.
As you look at your event strategy for the remainder of 2021 and beyond it is important to be strategic and intentional about your offerings and capitalize on this opportunity to:
Drive more visitors to your site for potential recruitment/retention
Increase the number of events you offer while increasing revenue from registration (i.e. shorter, more frequent events)
Increase touchpoints for sponsors, exhibitors, and advertisers
Offer additional advertising and sponsorship packages
Demonstrate value to your members and customers
Creating new/additional advertising/sponsorship opportunities
One thing that has not changed with the pandemic is that our association supporters (sponsors, exhibitors, and advertisers) want access to our members and the more touchpoints and opportunities to connect with them, the better. And lucky for us, in the digital environment there are many ways to measure those connections and deliver strong statistics to our supporters. Driving more members and qualified leads to your website, social media, e-newsletters, and virtual events will make advertising and sponsoring these mediums more enticing.
Take a close look at these digital opportunities to offer advertising and sponsorship revenue, or to enhance your sponsorship packages.
Social Media – staying active on social media can drive visitors to your web site and events and provides a great space to recognize sponsors.
Website Advertising – many associations are reluctant to offer advertising on their web site but if you have a frequently-visited web site you are missing out on revenue. Advertising can be done the right way so that it is not off-putting to your members.
E-newsletters – this is a great opportunity to offer banner/tile ads, particularly if you have strong open rates to share with advertisers. Work with your partners to be creative about how to use this medium to connect them with your members.
Blogs – offer your sponsors/exhibitors an opportunity to provide content for your blog. This will help you continue offering strong content to your members and can beef up a sponsorship package.
Job boards and Buyers guides – particularly with the pause in in-person events, online job boards and buyers guides offer a revenue opportunity while providing another resource for your members.
And so many more! Your opportunities are endless and the best place to start is to inventory your digital assets and see where you could easily add revenue opportunities. Then, talk with your sponsors and advertisers to understand their needs and interests and start building your offerings from there.
It's all in the Numbers – DATA
The greatest benefit to increasing your digital presence and offerings is the data you are able to collect and share. Similar to reporting attendance and activity numbers, and stats, to your exhibitors and sponsors, you can now share participation data with your virtual sponsors, exhibitors, and advertisers. The data is critical. You can easily demonstrate the number of impressions your sponsors and advertises gain from their participation. Use the numbers to your advantage when they are strong and use them to adjust and pivot when they are not. It's all about being flexible and quick to shift when necessary – that's the beauty of doing things digitally!

So tell us…what have you found as a new non-dues revenue resource within the virtual environment over this past year?