Bright Idea: Using social media to advocate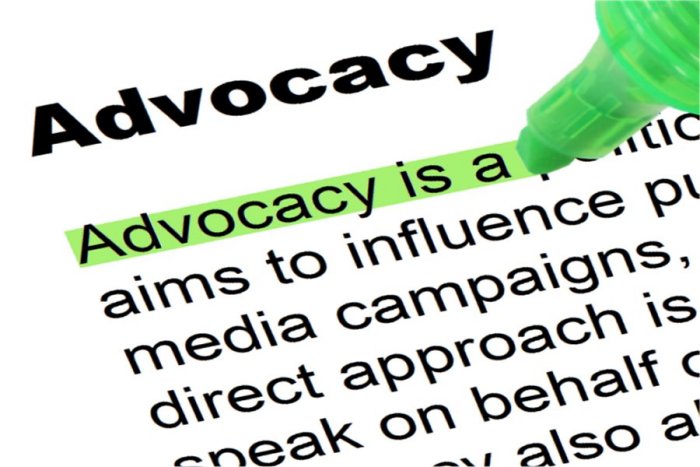 Last weekend's Super Bowl game may have been a dud, but some of the commercials, as always, have caused a stir. While some have been praised for creativity, others have been criticized.
For example, one ad poked fun at beer manufacturers who use corn syrup in their beers. The ad, by Bud Light, caught the National Corn Growers Association by surprise.
Despite not knowing about the ad, the association and its members acted swiftly to counteract the bad PR.
During the broadcast, a farmer, who was NCGA's first vice president, tweeted a video of himself pouring a Bud Light down the sink, saying he was disappointed in the "aftertaste" of the commercial. Other farmers joined the Twitter conversation, saying they'd happily drink beer produced with corn syrup.
The next day, Iowa Corn Growers Association Chairman Mark Recker issued a statement expressing his disappointment in in a misleading marketing campaign.
"Much of what happened after that [ad aired] was organic," said Mark Lambert, communications director for NCGA. "Corn growers are family farmers. One thing they have discovered is they have to work together to make their voices heard."
For other organizations facing similar criticism or surprise, Lambert advises being transparent and genuine in responses. Education is key to countering misinformation, and, as in the case of NCGA, it paid off.
And so did the organization's advocacy efforts. Members acted quickly and cohesively to advocate for the good of their industry, taking advantage of Twitter – one of the most effective platforms for virtual education.
Lambert says NCGA plans to meet with Anheuser-Busch to learn more about its advertising and marketing goals, and the impetus behind the ad.
The lesson here: Love it or hate it, social media can be a useful tool for grassroots efforts to build support, educate and inform.