Bright Idea: Town halls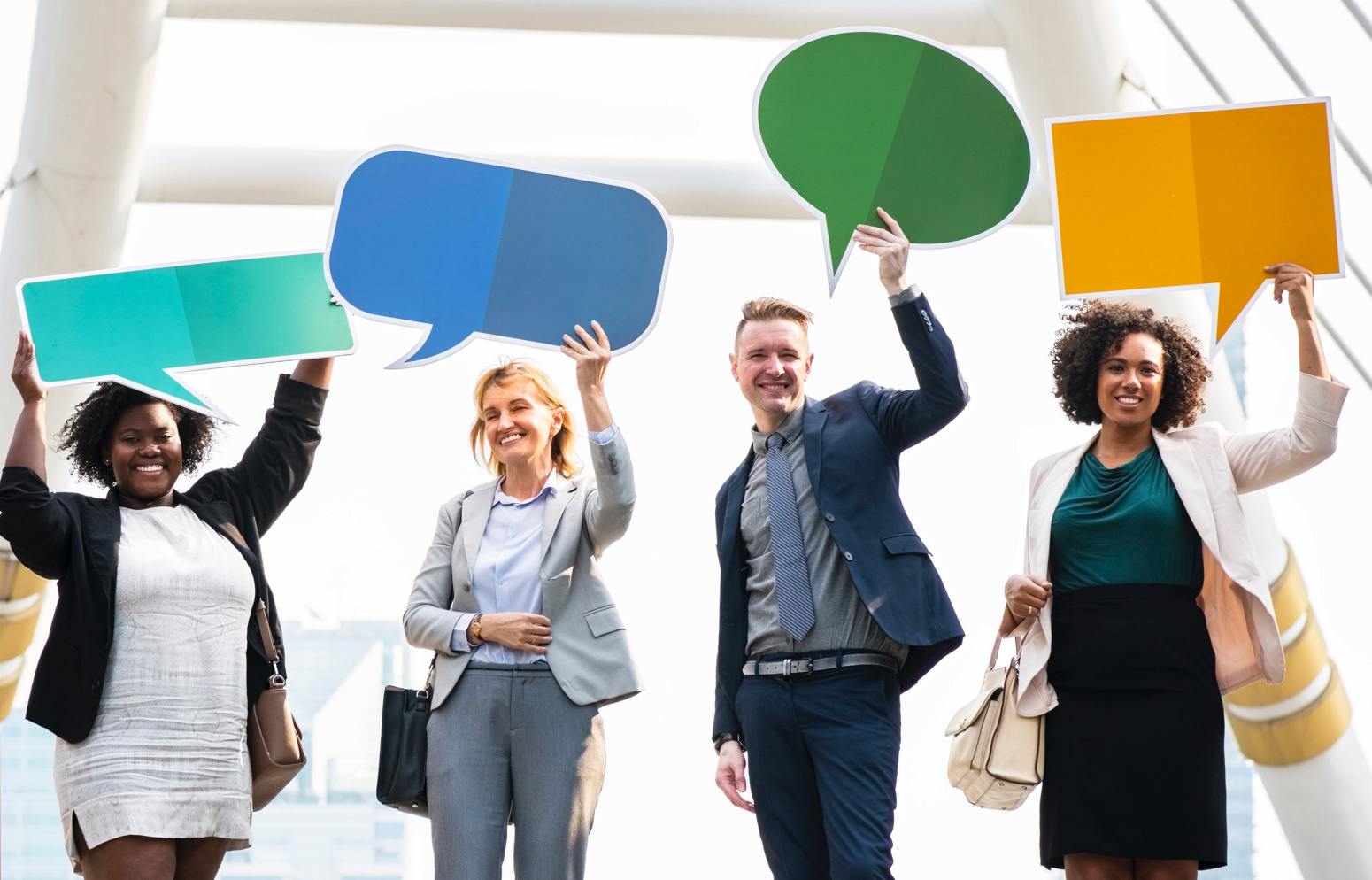 Every month, the National Association of Home Builders hosts a virtual townhall, during which members are encouraged to discuss all things membership.
There is no agenda during the hour-long web conference, which is hosted by two volunteers.
For example, last month's townhall focused on membership drives.
In essence, townhalls are open dialogues during which members share best practices. So, in addition to networking, members swap ideas and learn from each other.
And, since they're virtual, members from around the country can join the conversation.
After the meetings, NAHB posts takeaways on its blog. By providing a summary of the results shared, those who weren't able to participate in the discussion can take advantage of the knowledge shared whenever convenient.
Breaking down April's town hall, it's easy to see why it works. In just an hour, colleagues came together to generate ideas for membership growth.
They developed sources for membership leads, which includes lapsed lists and exhibitors.
Members also came up with good ways to engage members, from asking them to mentor or lead teams to creating competitions and incentives for those affiliates that recruit the most members
As an example, Gena Godinez, executive officer of the West Texas HBA, who co-led the conversation, says a personal touch goes a long way.
"We don't prohibit calls to those who have already been contacted," she said. "It should show the [prospective member] how many members they do business with."