Bright Idea: Time off to vote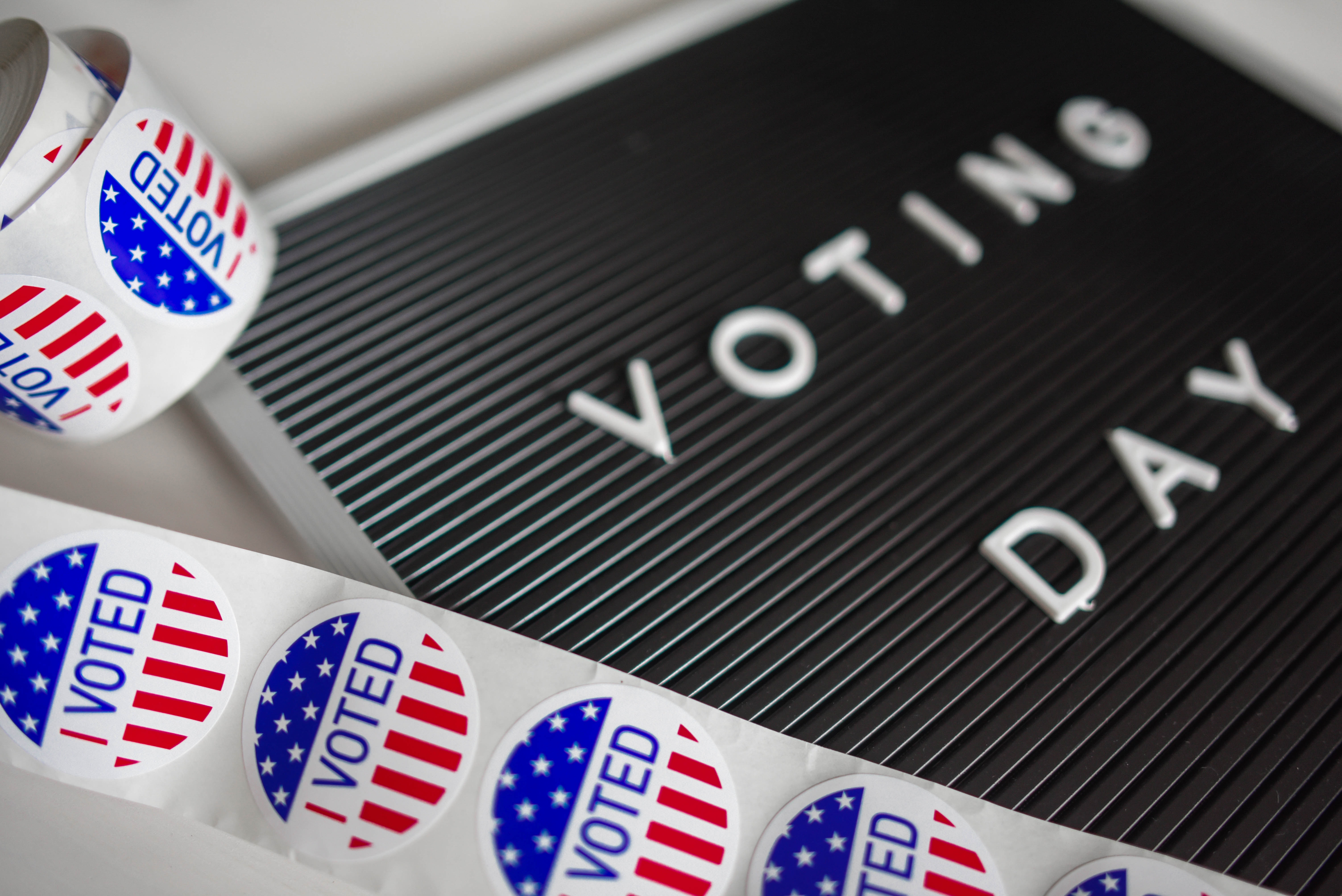 This coming midterm election could be one of the most important – and controversial – elections of the times.
So, it's incredibly important people show up at the polls.
That's why employers are increasingly granting paid time off for employees to vote.
Earlier this year, The Society for Human Resource Management reported in its 2018 Employee Benefits Survey that 44 percent of employers are offering paid time off to vote.
"That's because there are many state laws about time off to vote, and many laws have different requirements,"SHRM Senior Media Specialist Vanessa Hill told CNBC. "What the stats show is that some employers are going above and beyond their state laws to offer paid or unpaid leave to vote."
Companies that recognize the importance of voting have joined an advocacy campaign, Time to Vote. About 140 companies have joined the movement.
"Our democracy needs strong participation to stay vibrant and healthy," said Eric Dayton, CEO of Askov Finlayson, which is part of Time to Vote. "At a time when fewer people are voting than ever, businesses have a vital role to play by empowering our employees to exercise their fundamental right to vote in the upcoming election."
SHRM says it's good practice to allow employees to take up to two hours of paid time off to vote. And some employers go so far as to make voting day a corporate holiday, SHRM says. And, in return, allowing for such time can improve worker performance.
At a minimum, employers should spell out a policy about voting, SHRM says.