Bright Idea: Learning beyond certification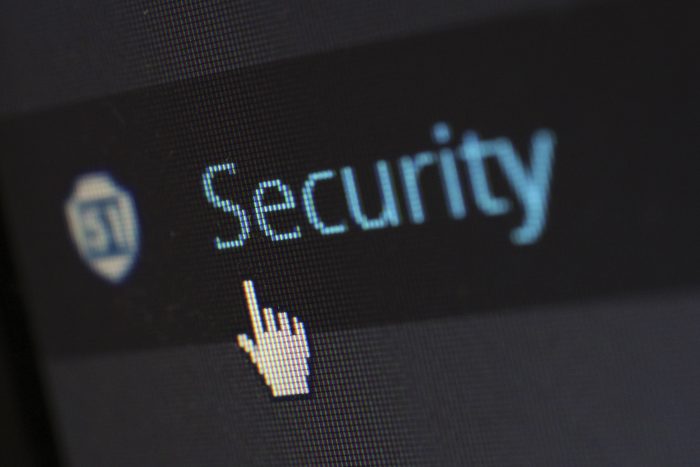 Continuing education is core to nonprofits fostering success in their industries.
And often, it goes beyond certification – especially in industries contending with a shortage of skilled labor.
Thus is the case for the cybersecurity industry.
(ISC)2 – the nation's largest organization for global security professionals – recently launched its Professional Development Institute, a first-of-its-kind educational hub for cybersecurity professionals.
The institute offers free professional education opportunities for members and associates.
"For 30 years (ISC)² has been preparing cybersecurity professionals for our rigorous certifications, and now we're also investing in the essential learning that comes after certification," said (ISC)² CEO David Shearer. "The Professional Development Institute is a recognition that cybersecurity education is a lifelong journey, and that achieving professional certification, while important, is only one stop along the way. These new CPE opportunities are enriching and rewarding and provide valuable, topical insights that will help our members continue to grow and progress."
(ISC)2 has a long-term strategy to support PDI. The organization plans to hire new staff members over two years and build a video production studio at its headquarters. Staff will be responsible for content development, curriculum building, quality control, communications, logistics and administration.
Recognizing time and cost can both be obstacles for learning, PDI courses are offered online to allow free, 24-7 access to resources.
Designed for working professionals, (ISC)2 hopes the courses will meet the critical need for education while filling a skills gap and promoting work-life balance.
Courses are also available to nonmembers for a fee.