Bright Idea: Help for the holidays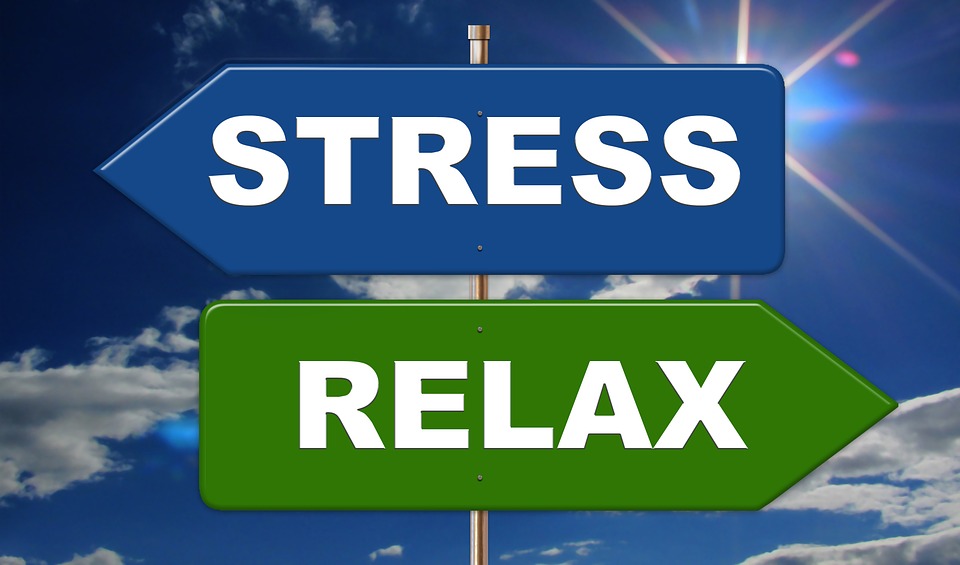 The holidays are in full swing.
And while it's a joyous time for many of us, it's also stressful.
Juggling work, kids' activities, shopping, baking and festivities can take its toll – especially for those who have to work during a time when many don't.
That's why the National Funeral Directors Association offers its members some tips for surviving holiday stress.
The association's Work/Life Resource Program is designed with the health of members in mind. The program is year around, but the association provides special tips this time of year, including access to a hotline.
"Whether they want to be proactive and plan for the future, prevent minor issues from becoming big problems or are having a family emergency, free, confidential assistance is available," says NFDA Public Relations Manager Jessica Koth.
Some examples of holiday help tips include how to deal with difficult family members and how to maintain healthy eating habits during a season rich with sweet and full-calorie temptations.
For members of NFDA, holidays offer additional stress since funeral directors often have to work during the holidays. Work obligations can place stress on families when celebrating, and the Work/Life Resource Program can help families navigate the complicated dynamic.
In addition, resources extend to immediate family members of NFDA members. Resources includeunlimited phone and online consultations, in-person counseling sessions and online referrals to personal care, finance, education and home convenience services.
Editor's Note: For additional coping strategies, read a story in Associations Now, in which a workplace expert offers strategies for contending with workplace stress during the holidays.