67 Powerful Coaching Questions to Ask Yourself & Those You Supervise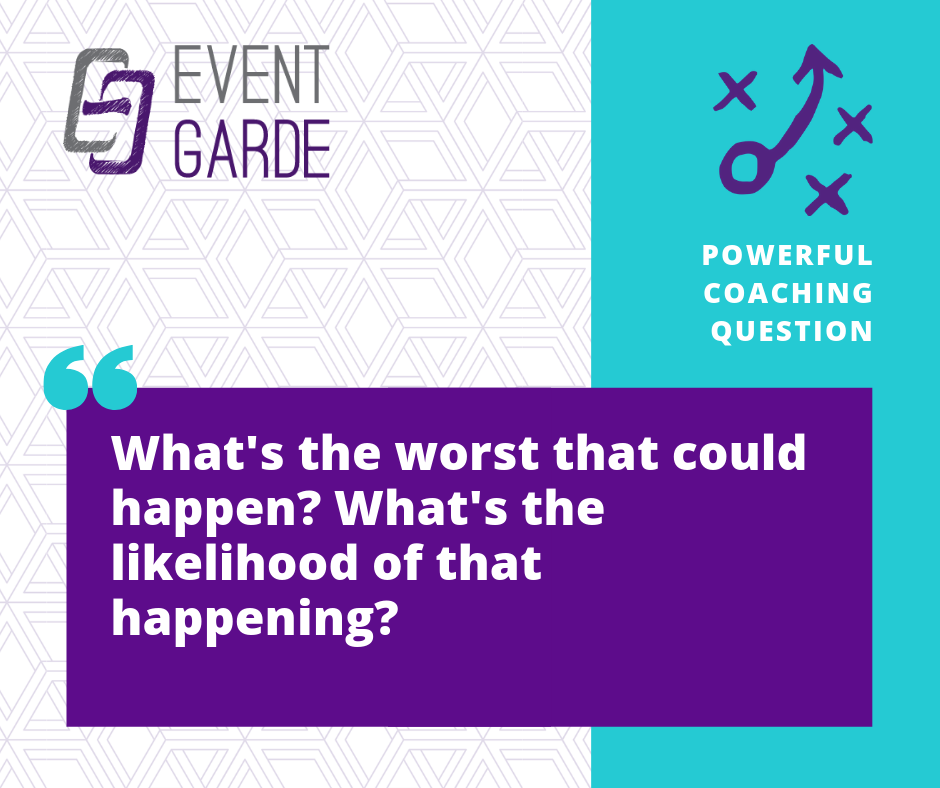 Whether you're coaching boards, speakers, staff, volunteers or other stakeholders, asking powerful questions helps individuals work through the process of self-discovery and generate their own solutions. It's not necessary to have all of the answers yourself. Rather, the coach's role is to act as a collaborative and inquisitive partner, drawing out information and creating greater self-awareness.
In March of 2019, I completed coursework with the Association for Talent Development (ATD) to become an Expert Coach. As part of that curriculum, we explored powerful coaching questions in great detail. As a result, I curated a carousel of 67 powerful coaching questions that you can ask to jumpstart this journey of self-reflection and decision-making with yourself and those you supervise.