5 things to consider when selecting and promoting speakers for your event
This guest blog post is by Sarah Hill, a content strategist at Seven Events Ltd. Her original post can be found here.
Speakers are an essential element that can take an event from ordinary to extraordinary. They're crucial to setting the tone of the event, attracting attendees and educating their audience. Speakers go as far as influencing the entire direction of an event, so choosing the right ones is not to be taken lightly. A well-planned line-up of guest speakers can make an event more memorable and increase attendee satisfaction.
Narrowing down your speaker choices can be tricky, so we've highlighted five important things to consider.
Compatibility
Having a clear purpose for your event is a quick and easy way to narrow down your list of potential speakers. Once your list is narrowed down, ensure you define both a clear goal for each speaker and a general idea of what you want attendees to learn. Keep in mind that attendee expectations are high, so select speakers who align directly with the purpose of the event and can connect with the audience. This is hugely beneficial in keeping the content relevant and engaging.
Expertise
When assessing potential guest speakers, there are two distinct paths an event planner can take. The first option is selecting an industry leader with in-depth knowledge of a specific area or topic. This is another great way to cull your list of potential speakers, and an upside is that the information being presented to attendees will be tailored for them. Discussions on emerging practices or trends prove to be highly effective in engaging attendees.
The second option is choosing a speaker who may not know the industry, but can inspire and motivate the audience. This type of speaker adds value to an event by exciting attendees and reinforcing general conference themes, especially those focused on personal growth or career progression. This type of speaker should be able to tailor their experiences and strengths to ensure compatibility with your event. Regardless of which route you take, the key aspect to consider is whether the potential speaker will connect with attendees.
Resources
It may seem obvious, but the Internet is the greatest resource in finding the top speakers for your event. A simple Google search can go a long way, and searching social media sites like Twitter are perfect for identifying relevant industry and thought leaders. You can speed up the search process by using applications like BlueNod, which allows you to find and track the most active and engaged influencers via specific, predetermined hashtags. Using LinkedIn allows event professionals to easily browse relevant groups and individuals to find speakers. Lastly, use your connections and reach out to your industry contacts. You never know if a fellow event manager has a great suggestion for your event.
Budget
The days of freebies or speaking "for exposure" are long gone. Successful, professional public speakers are extremely knowledgeable; they're experts in their fields and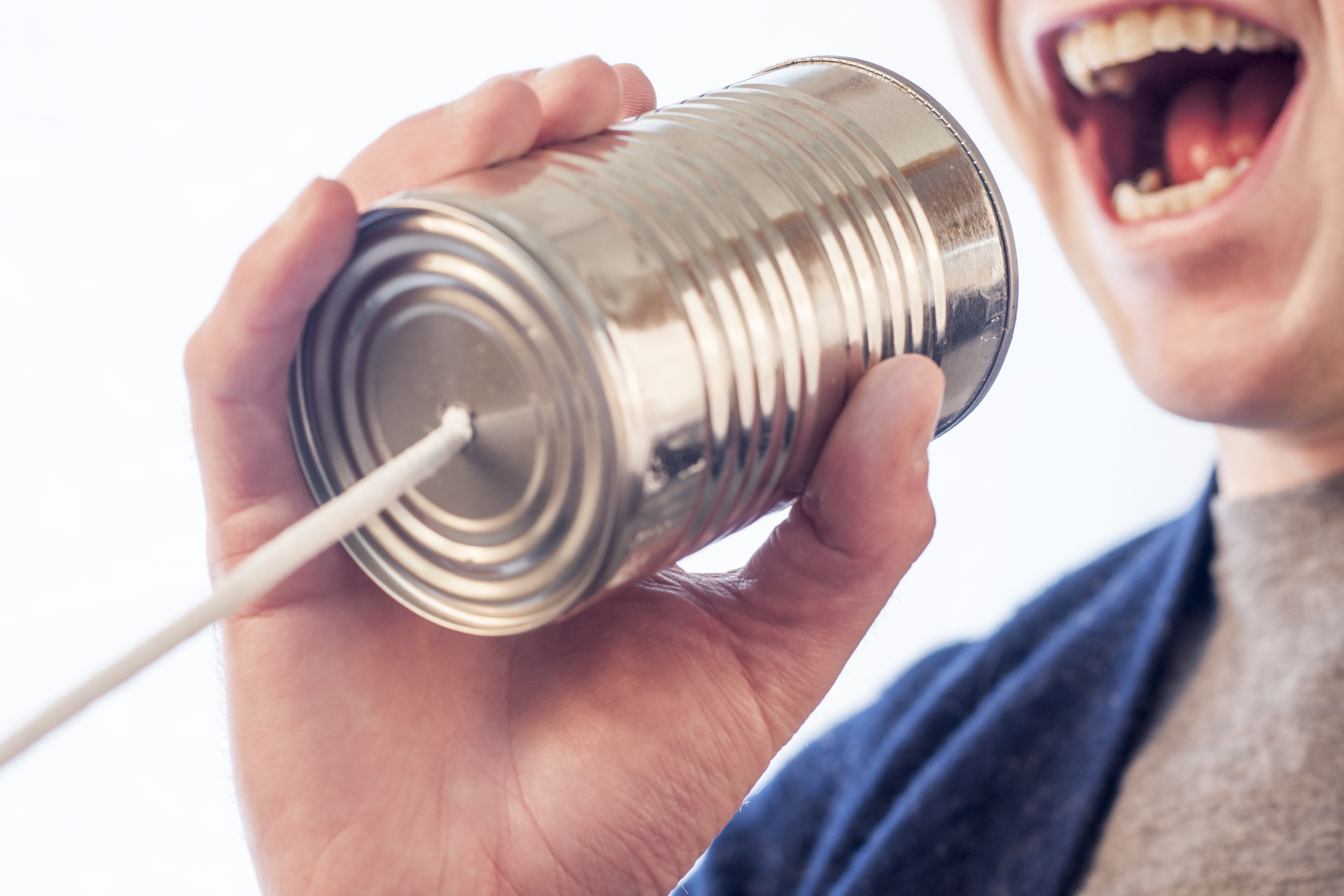 can draw attendees so they need to be compensated as such. Having a clear, precise indication of your speaker budget ensures accuracy in who you can afford. Of course, it would be fantastic to have industry-leading or celebrity speakers for your event, but you may find that your budget cannot stretch that far, so be realistic.
Another way to find speakers is by going through a speaker bureau, such as the National Speakers Association or the National Speakers Bureau. This is a great option if you're new to your industry or simply need help getting an indication of current rates. When inquiring, be clear when communicating your event needs and expectations. Specify the amount of time allocated for each speaker and any additional duties and obligations, such as one-on-one interaction with attendees, book signings and party hosting. Speakers may also require additional AV equipment or airfare and travel accommodations, so clarify the costs upfront. This ensures all costs are covered and that there won't be any last-minute surprises that could derail your budget.
Promotion
Most speakers are looking to position themselves as thought leaders, acquire additional speaking opportunities and sell their products and services to others. That being the case, promoting your speakers is absolutely critical to a successful event.
You can promote speakers in a variety of ways, with the first being including them very visibly on your event website. In addition, you can use your mobile event app to promote speakers and connect them with attendees. There are also ways your mobile app can help evaluate speakers by asking attendees to rate them on a scale of one to five. This makes speaker selection easier in the future because you can invite back speakers that really wowed your audience and gauge which topics and tracks were most relevant to your attendees.
Selecting knowledgeable, engaging and compatible speakers for your event while staying within budget can be a daunting task. These suggestions can help you employ your own strategy, and as long as you set clear goals for your event, attendees and speakers, you'll be successful in your search.