4 Ways to Encourage Gratitude at Your Association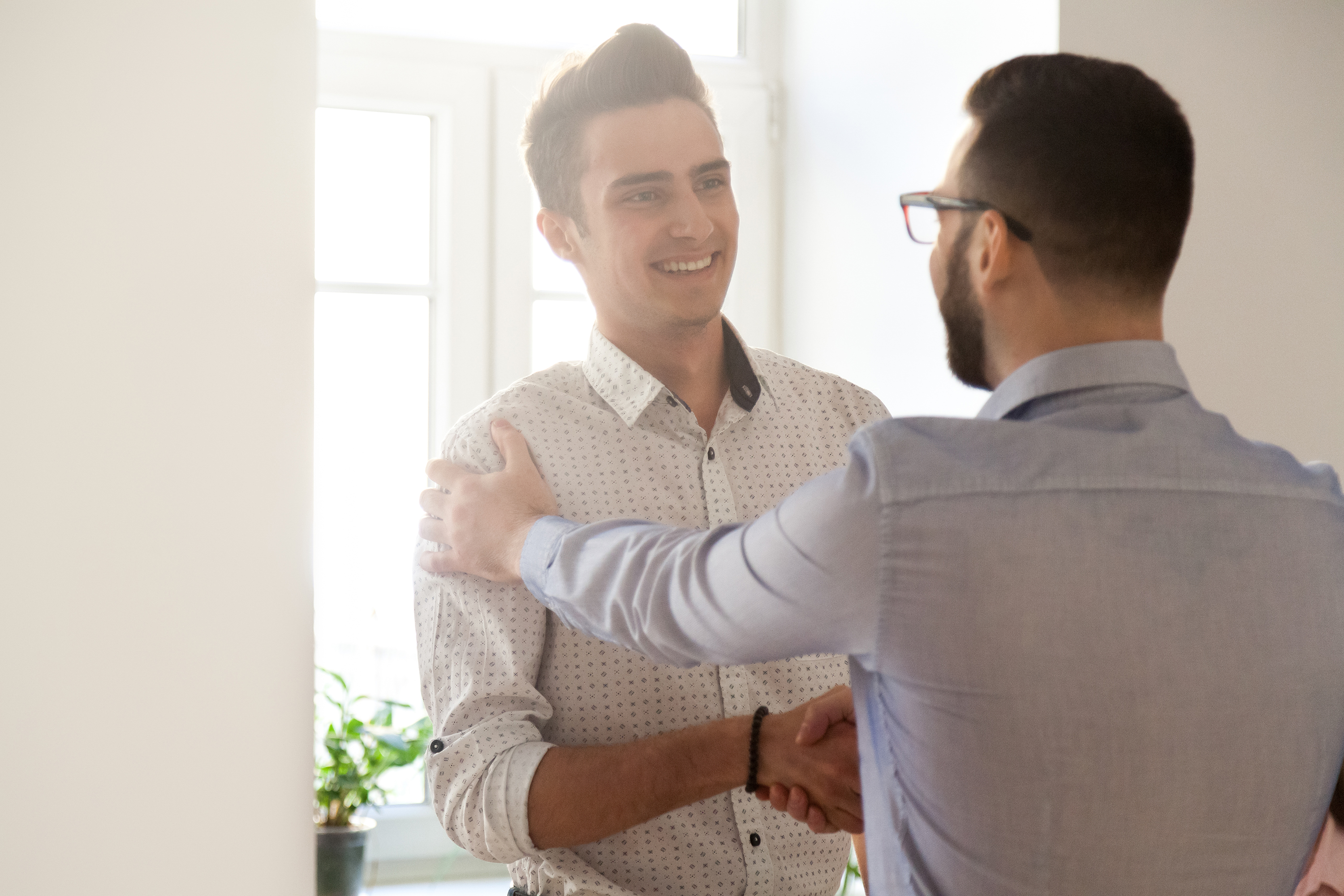 A number of studies over the years have linked gratitude to happiness, as well as improved health, resiliency, stronger relationships and heightened productivity – even better sleep. So when you cultivate a culture within your organization that encourages gratitude, you're creating an environment where your team can thrive.
Expressing gratitude – and encouraging the practice within your team – can't just happen occasionally or by accident though. Gratitude must be practiced frequently and consistently so that it becomes a habit ingrained in your organization's culture. Here are four ways to show gratitude on a regular basis:
1. Share success stories at the beginning of your regular meetings. Most teams have a weekly or monthly standing meeting, and while the goal should never be to make meetings unnecessarily longer than they need to be, making gratitude a part of your meetings can make them more productive. Take two minutes at the beginning of each regular meeting to praise a team member for something they've recently accomplished, and watch how the mood of your meeting becomes more open and positive. Add a standing item to your agenda called Good News; it'll become something your team won't want to miss.
2. Start an online brag board. Collaboration tools like Slack, Google Hangouts and Microsoft Teams have grown in popularity over the past few years. They make it really easy to create a space dedicated to recognizing others in real time. On the Naylor Content Team, we have our Slack #brag-board channel, and everyone is encouraged to recognize when a team member goes above and beyond. This is a fun way to praise others because you can also share GIFs and memes and react with emojis. An added benefit we've found is it helps our remote colleagues feel more like a part of the team when they know about everyone's successes and can join in that conversation.
3. Write thank you notes. Some might call it old-fashioned, but I prefer classic. It's still incredibly meaningful to receive a hand-written note of thanks, whether it's a birthday card from Grandma or a card expressing appreciation for going the extra mile from a grateful colleague. Thank you cards show your gratitude with a personal touch that will surely brightens someone's day – it's nearly impossible not to smile when you write one. Encourage your team to write cards not just for each other, but also to customers for milestone occasions or after the completion of a major project. Keep blank cards stocked and available in your break room so team members can easily add a personal message.
4. Offer occasional spontaneous gifts to your team. These could come in the form of an extra time off, permission to work remotely for the day, coffee and yummy baked goods, or small gift cards to their favorite local business. The gift doesn't have to be big; little surprises with thoughtful intention can mean a lot. The key is to offer a gift the person will enjoy and appreciate most. Someone who doesn't drink coffee might not appreciate a Starbucks gift card, but if they have a long commute, offering them the flexibility to work from home one day would be a perfect fit.
Sarah Sain is director of content, member communications for Naylor Association Solutions. She can be reached at ssain@naylor.com, or follow her on Twitter at @ssain7.
To read more about why gratitude is an essential leadership skill, visit Naylor's Association Adviser.