4 P's for Nurturing Relationships in Times of Uncertainty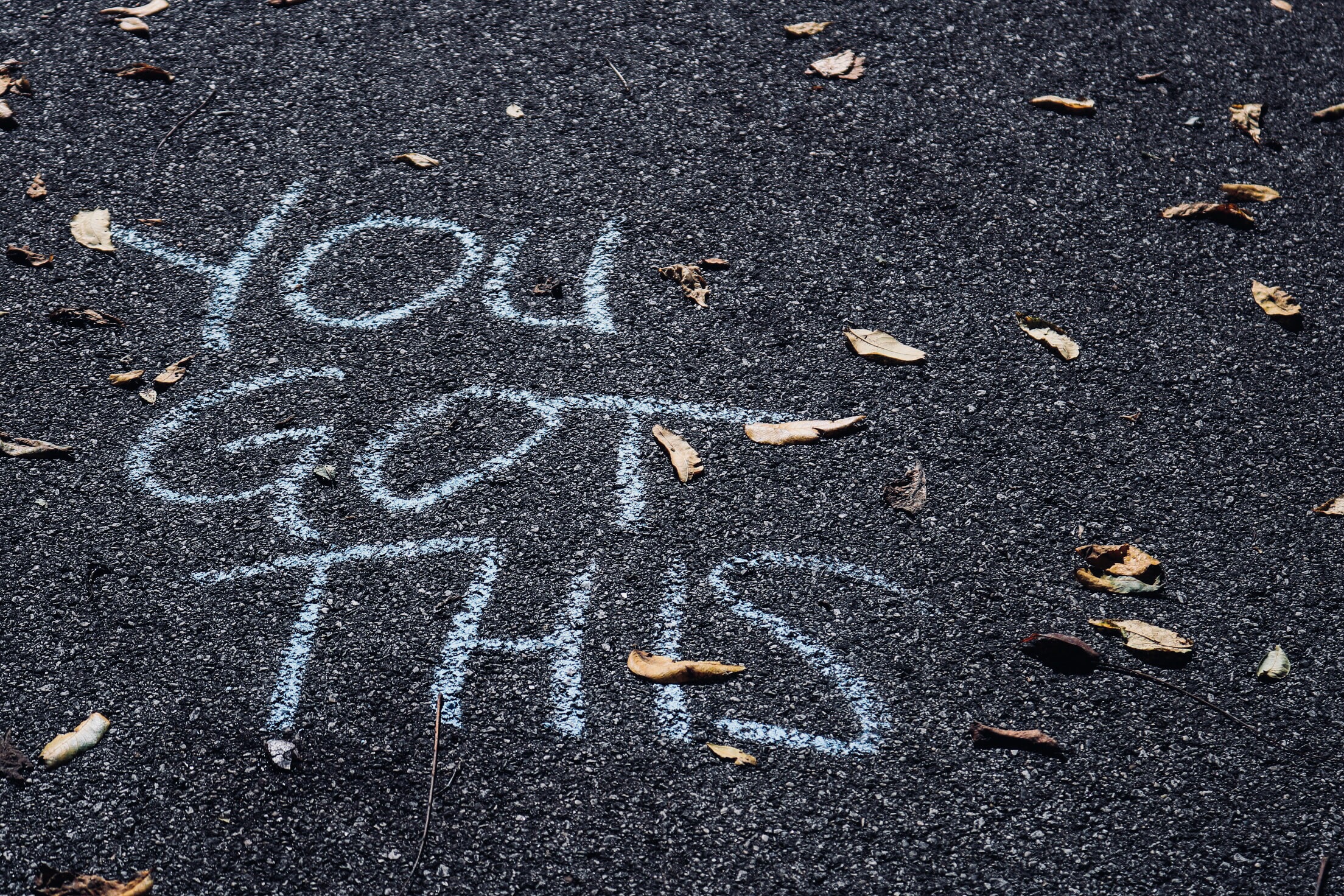 It is undeniable that life as we knew it has forever changed - and that's not necessarily a negative thing. Today's challenges force us into uncomfortable situations and it is in these difficult circumstances that we must choose to be either proactive or reactive, while continually adjusting as needed. It is in these moments where our growth lies – personally and professionally as well as organizations and brands. Let's explore the 4 P's for nurturing relationships in times of uncertainty.
1. Practicing empathy and compassion does not come naturally to everyone.
Taking a moment to assess your team will foster connectedness and create a mindful space for individuals to rise to the occasion while capitalizing on everyone's strengths. For example, if your leadership style is a driver or analyst you may naturally focus on facts and data which is great when acknowledging adversity and calculating their effect. But it may be a stretch when it comes to dealing with feelings and anxiousness. This is a leadership opportunity whether explicitly stated or implied. Lean into it. Ask yourself what you can do, in this current situation, to instill confidence and inspire.
2. Purposeful communication starts with identifying internal and external stakeholders.
Identifying the Who will help determine the When, the Why, and the How of your communications strategy. Being intentional in your communications will impact how your organization is perceived. Therefore, take the time to listen, reflect and respond appropriately.
For internal stakeholders such as team members, purposeful communication might include: one on one communications, team building, regular tag ups and raw conversations. This will help create a safe space, gratitude, and trust.
For external stakeholders like client-partners or community of practice, purposeful communications might include emails, phone calls, shared resources providing direction or advocacy. This helps strengthen trust, build unity or camaraderie within the community.
Direct stakeholders are already invested in your organization. Of course, those not as familiar with your organization will benefit from the information as well as the introduction to your brand.
3. Provide resources and collaboration to stakeholders and community.
Review your mission. This is the cornerstone of your organization, especially in these uncertain times – it will direct your purpose and help maintain your focus. For example, Event Garde's mission is to facilitate lifelong learning, connect leaders and foster performance improvement. In short, Learn, Network and Transfer the way people think and work. So, the first thing we did was identify the immediate needs of our clients and reschedule any face-to-face meetings. Then we reviewed our partners for possible collaboration. It was our desire to purposefully reach out and support our client-partners and community with valuable and timely resources. Utilizing our partnerships and the talents of our internal team members gave-way to a series of webinars and resource tools. Ultimately, it is our desire to let our stakeholders and community know that we care, and we are here for them just as we were before.
4. Power of personal outreach.
Adjusting your outreach methods, communication channels and frequency is important to staying connected. By chance, have you noticed that everyone and anyone who has EVER had your email is messaging you? Truly. Email is bogging everyone down. As an organization, you may want to move internal communications to Slack, Microsoft teams, Google Hangouts for more productive and timely responses. Now is a perfect moment for generous connection – to open the lines of communication via experiences through various communication channels to create memorable and meaningful touchpoints:

And embrace humor and gratitude to build intimacy, connection, and trust. Having a sense of humor keeps things in perspective and helps alleviate stress – plus it humanizes. A laugh helps your emotional state by releasing endorphins and provides a temporary escape.
In Closing
Remember the actions you take now may be a temporary fix or they may become a permanent improvement. Control what you can about the situation: practice empathy and compassion, be purposeful in your communication, provide resources and collaboration, and do not underestimate the power of personal outreach. Implementing the 4 P's will help cultivate long-lasting relationships with your stakeholders now and into the future.
---
*Photo by Sydney Rae