2022: A Year of Voice, Listening, & Possibility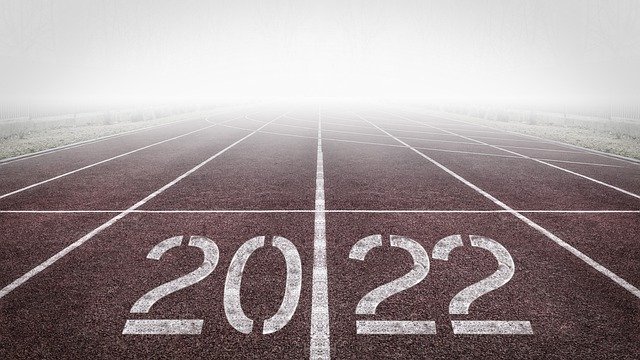 Photo Credit: Pixabay
This blog post is by Lowell Aplebaum CEO & Strategy Catalyst for Vista Cova.
As we come into 2022, we find a populace that is tired. It feels like 2021, while different, was in some ways a continuation of 2020. Successful associations in the coming year will not just need adaptive systems and differentiated value – they will need to demonstrate an incredible, authentic depth of care for humanity. A few 2022 predictions that can bring this into focus:
Radical Curiosity - A frame originally coined by Dr. Ken Dychtwald, our associations find themselves ever frustrated in trying to shout through the noise of the everyday to reach their stakeholders. Instead, organizations will start to adopt a philosophy of discovery through inquiry, leading to stronger understanding and connection with their members.
Leaders as Accessible Champions – No longer is it sufficient for a Board of Directors to show up for their meeting, enter into discussion, make a few decisions, and head to dinner. The potential for mission impact directly correlates to the strength of its leadership to serve as vocal champions across a variety of media for the vision, direction, strategy, and mission. Organizations will help leaders become fluent in their strategy and then provide platforms for meaningful connection with their constituents where they can discuss the organization in an accessible fashion.
New Definitions of Loyalty – Once solely defined by length of relationship, loyalty will take on new meanings for organizations as they seek leaders, members, and staff that are willing to become a partner on the mission journey, giving a full commitment to steps of progress that advance the association. Loyalty will be the advocates, the service minded, the cause committed, the results producers regardless of whether that is for a year or a decade.
Strength against fear, a focus on possibility - There will continue to be societal shift and unrest of varying degrees. Yet, associations will demonstrate ever new and customized approaches to demonstrate that through the unity & community that can be found in an association, there is also a stability that can help mitigate the fear caused by upheaval. Organizations will rely on a focus of what is possible, and with that bring an ethos of hope to their members.
Empathy First – Associations that should an authentic care – for their members, for their volunteers, for their partners, will rise in strength. While empathy may not be a direct fiscal bottom line return, the adoption of such a cultural norm as the de rigor for how an association focuses, communicates, serves, and grows will build the next generation of involvement and leadership every organization is desperate to realize.