6 DEI Questions to Include in Your Next RFP Process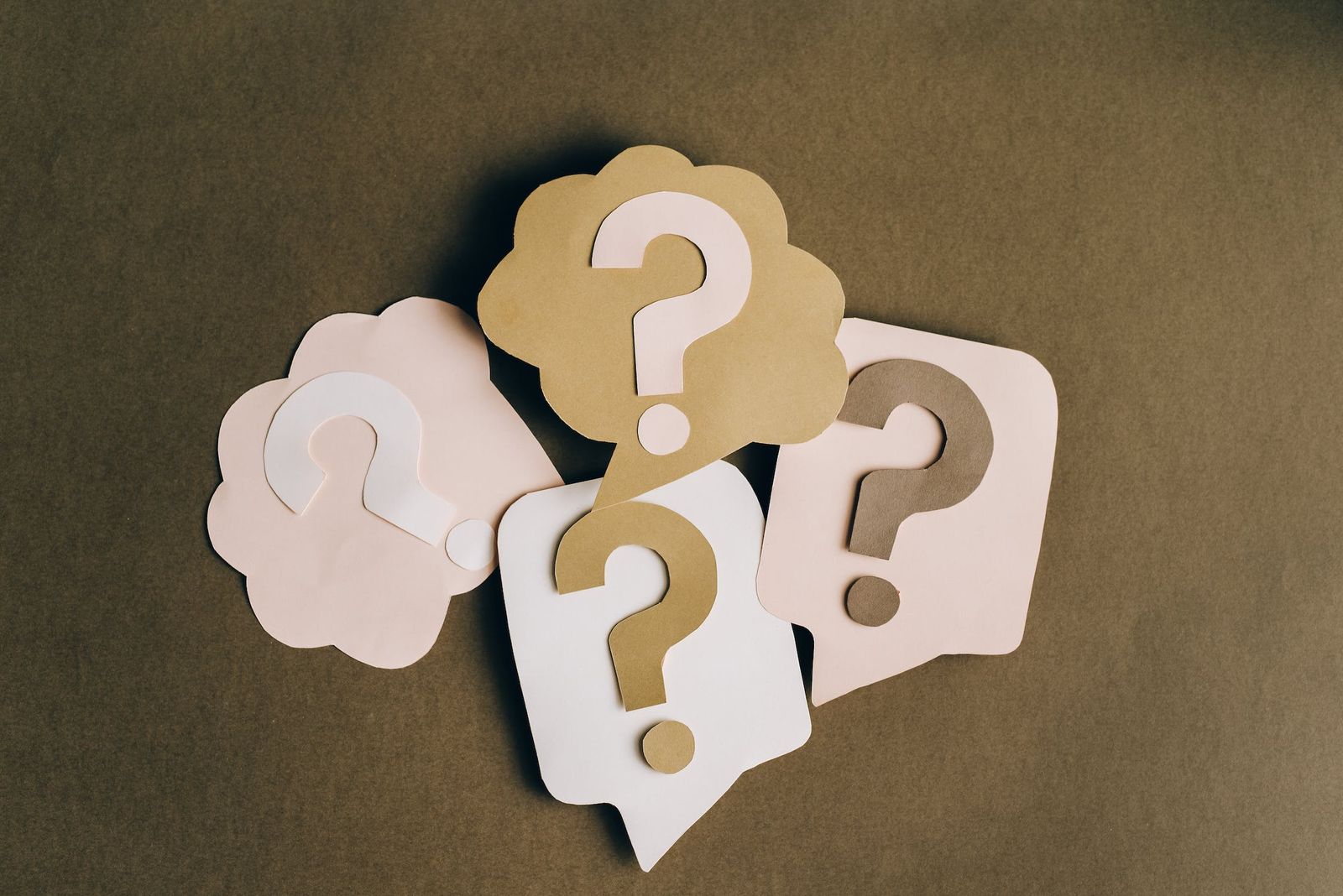 Image by Olya Kobruseva from Pexels
I recently attended ConferenceDirect's Diversity, Equity, and Inclusion Conference (D22) at the Hilton City Center in Denver, CO. This represented the organization's first annual event bringing together a diverse group of meeting professionals, ConferenceDirect associates, and industry partners to explore a range of DEI topics and how they affect meetings and events.
During one of the roundtables focused on incorporating diversity and social issues into site selection, I was particularly struck by the recommendation of facilitator Greg DeShields, executive director of Tourism Diversity Matters, to include questions focused on better understanding the venue's DEI priorities in our request for proposal (RFP) process.
To be honest, hotel sourcing is a difficult proposition these days. We have short sourcing windows coming out of the pandemic. Hotels have limited availability based upon the number of rebooks they're fielding and they are more aware than ever before of their rooms-to-space ratios. It's easy to get trapped in the dates, rates, and space formula with little regard for much else.
But DeShields suggests that organizations reflect on what's most important to them as it relates to DEI and customize a series of questions to help them make more informed decisions about the people and the venues with which they partner. Stacey Sabiston, my global account executive with ConferenceDirect, also noted the following takeaways from DeShields:
Growth needs to be authentic, not a transaction.
There's a fine line between having a goal and a quota.
Mindset changes first; behavior comes second.
When you feel like you are part of something bigger, you feel connected.
Make sure you are preparing, evolving, and remain flexible.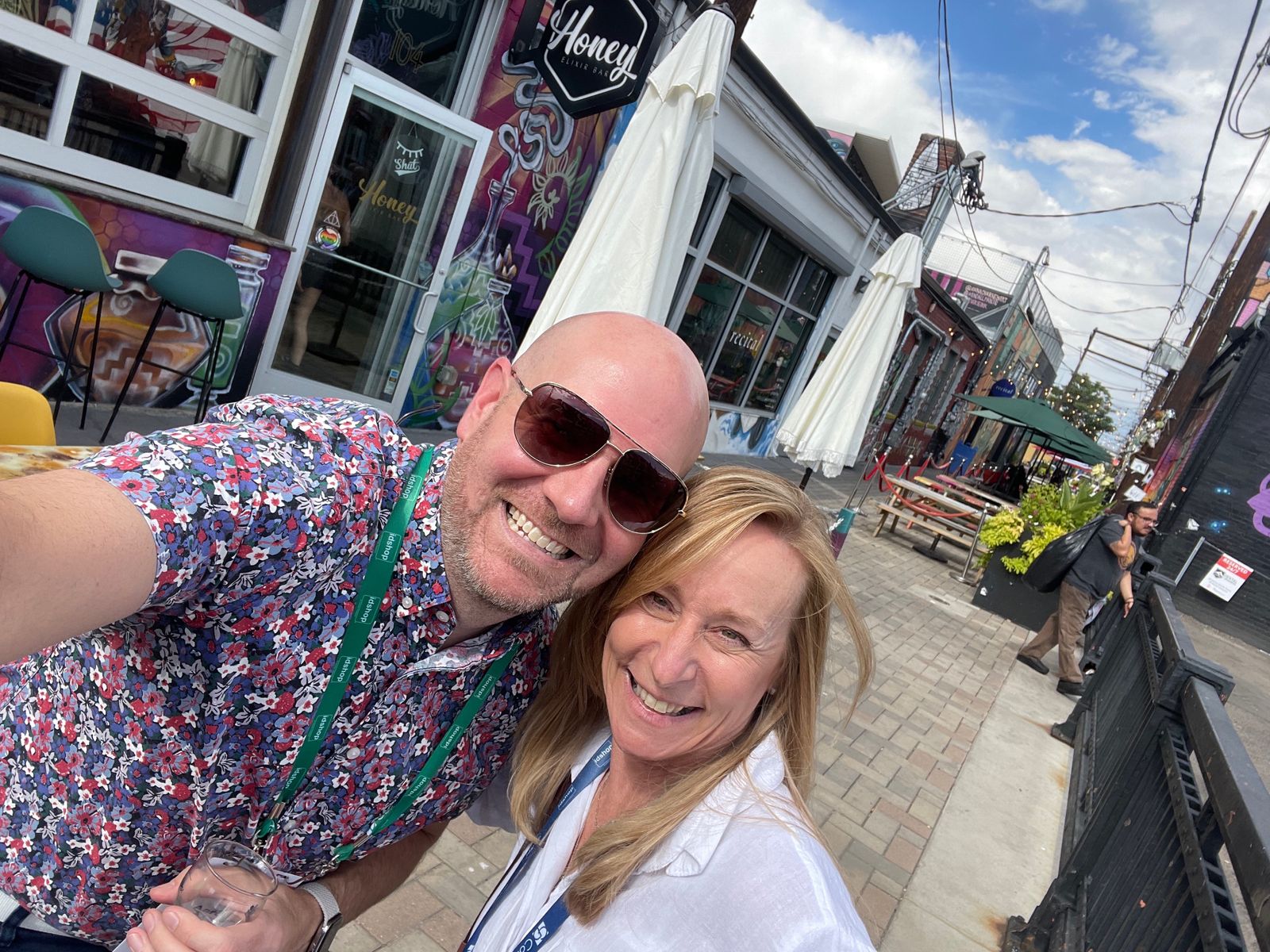 Aaron Wolowiec and Stacey Sabiston exploring the RiNo Art District in downtown Denver
So Sabiston and I got to work drafting the following six DEI questions for one of our clients. These questions may be adapted and adopted to meet your group's needs, whether it's for a meeting venue or a service provider (e.g., an audiovisual company or a general service contractor). You'll also note that we release these questions in two rounds: one set with the initial RFP and one set with those shortlisted hotels that move on to site visits (whether virtual or in-person).
Initial RFP Process
Where can we find your hotel's/corporate's DEI statements/goals?
How does the hotel's physical space align with your DEI commitment (e.g., accessibility and gender inclusive restrooms)?
Shortlisted Venues
How does your hotel's recruitment, hiring, and promotion practices align with your DEI commitment?
What DEI-related professional development programs and/or employee resource groups does your staff have access to?
What local partnerships (e.g., food/beverage, attractions, service providers) does your hotel have with historically underrepresented groups, including but not limited to African Americans, Asian Americans/Pacific Islanders, Chicanos/Latinos, Native Americans, and/or LGBTQIA+?
What percentage of the hotel's third-party vendor/supplier spend is with businesses owned/managed by individuals from historically underrepresented groups?
By no means do we think these questions are perfect or entirely comprehensive, but we hope they serve as a starting point for aligning our DEI commitment with tangible deliverables and outcomes. Moreover, we believe these questions help advance the DEI conversation with our hotel/supplier partners, as well as hold us all accountable to taking action as part of the solution to decades of injustice.
If you or your team has a list of preferred DEI questions you use when sourcing venues and/or suppliers, or if you have feedback about the questions we've drafted above, please share with us using the comments below or by emailing us at info@eventgarde.com.