15 Best Practices for Virtual Site Visits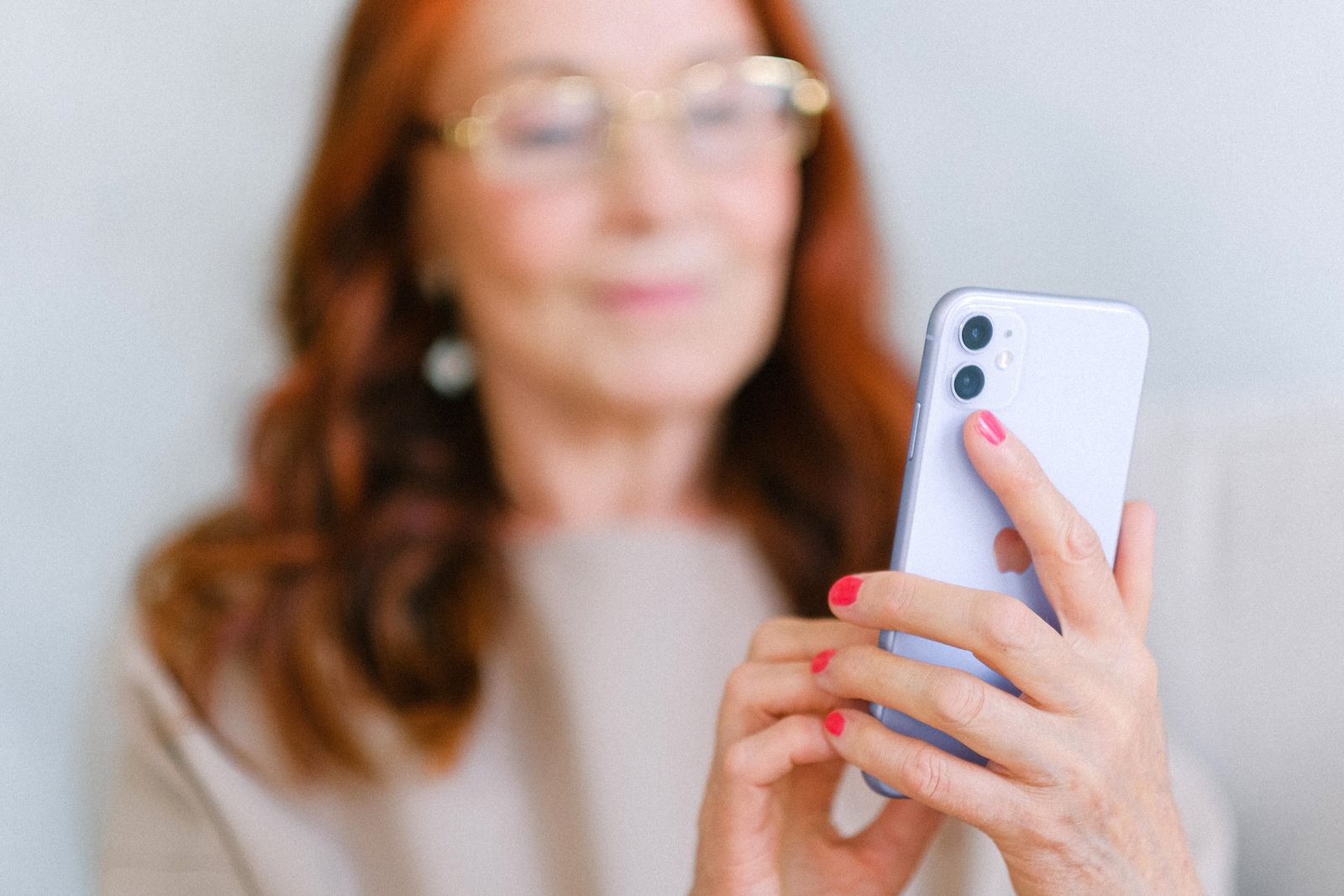 Photo courtesy of Pexels/Anna Shvets
Prior to the pandemic, I never seriously considered conducting a hotel site visit virtually. I wanted to see and experience the venue for myself — the finishes, the cleanliness, the customer service. I wanted to walk the space, sample a meal, stay overnight, and explore the surrounding community. I wanted to be sure the venue was a good fit for the organization, the event, and its attendees.
But if we learned anything in the last two years, it's that there are ways to remain productive even when meeting in-person isn't feasible. And often that requires innovating past practices. So as my schedule once again ramped up this year, combined with the pressure of re-sourcing venues for so many canceled events in what is now a seller's market, I needed to rethink my approach.
In partnership with Stacey Sabiston and Doug Baarman of ConferenceDirect, we began exploring and conducting virtual site visits. And although they're not a complete replacement for sourcing in-person, particularly for larger or more complex events, they are a viable option when time is limited, travel is cost-prohibitive, and the options are relatively straightforward.
Based upon our recent experiences sourcing a number of venues for national events, following are 15 best practices for making the most of your virtual site visits:
1. When identifying a date and time for the virtual site visit with your hotel salesperson (and any other key stakeholders), make sure a majority of the space you want to see is available and clear of large meetings/attendees. (The good news here is that finding a one-hour time slot for a virtual site visit is a lot easier than trying to sync up multiple schedules for travel in-person.)
2. Meet with the hotel salesperson ahead of time to review the program and schedule in depth. Be sure to discuss any and all "must see" requests, flow of space, areas of importance/focus, and how they can best be prepared.
3. Identify any concerns about the property ahead of time so you can pay special attention to those areas while on the site tour (e.g., distance from the general session to the breakout sessions, size of the hotel lobby bar, or privacy of a proposed reception space).
4. Ask the hotel salesperson to prepare a color-coded meeting space floor plan and capacity chart so you can easily follow along during the virtual site visit. If any of the spaces feel particularly tight, I will even ask for these rooms to be diagrammed with our preferred specs. (Personally, I find it helpful to keep this reference material open on a second monitor, along with my list of questions and/or notes.)
5. Determine in advance the technology that will work best for all parties. This may be FaceTime, Zoom, Teams, or some other video platform. It's important that the hotel salesperson can be mobile, easily navigate the platform, and flip the screen from "selfie mode" to "tour mode," as appropriate.
6. Depending on the device your hotel salesperson is using, they should verify in advance the best connectivity options. For example, if they have strong and consistent cell service in/out of the hotel, that may be preferred to the hotel's Wi-Fi connectivity. If joining via Wi-Fi, your hotel salesperson should ensure they're connected to the network with the strongest possible signal.
7. Encourage your hotel salesperson to rehearse the virtual site visit with a colleague first. This will help determine where the "drop" zones are on the site path and could uncover any other unforeseen challenges ahead of time. This gives your hotel salesperson time to work through those challenges prior to the scheduled site visit.
8. Planners should join the virtual site visit from their largest device (e.g., computer monitor vs. cell phone). If the technology allows, pin the hotel salesperson's feed so it's the biggest window. This will ensure you can clearly see the property and more easily follow along during the tour.
9. Encourage your hotel salesperson to walk slowly, provide lots of context throughout the site visit about where they're at in the hotel, what floor they're on, what room they're entering, what's on either side of them, and the like. Sometimes this means repeating locations several times until the planner becomes more familiar with the property.
10. Before you start the tour, take the opportunity to get to know one another. This is particularly important if unfamiliar faces are joining the site visit (e.g., another hotel employee or convention and visitor's bureau representative). Start with names, pronouns, access needs (review these ways to start creating access, particularly no. 7: access check-ins), roles, and the like.
11. Next, I recommend having the hotel salesperson provide a brief introduction to the hotel and its history, recent/planned renovations, it's location in the community, nearby points of interest, and anything else that makes it unique. (During a recent site visit, a hotel salesperson told us about the subtle design themes we'd see throughout the property based upon the hotel's history and pointed them out as we went. It made the tour fun, interesting, and engaging.)
12. When it's time for the tour itself to begin, it's best to start at the entrance to the hotel (or even just outside) as if arriving in-person as a first-time hotel guest. Points of interest/discussion should include valet/self-parking, front desk, concierge, lobby bar, restaurants, and outlets.
13. Check in with one another several times throughout the site visit to verify you can see the space and hear each other clearly. Before moving from one space to the next, the hotel salesperson should check to see if there are any questions. This is particularly important if your image on their device is small and/or if you're muted when not speaking. The feedback and two-way communication will be welcomed.
14. For parts of the hotel where the signal may cut out (e.g., elevator or stairwell), your hotel salesperson should be prepared to turn their camera off for a moment or two. This minimizes distractions and may even keep you connected by sound.
15. Finally, patience and preparation are key. This may be your first foray into virtual site visits. So do take the time on the front end to prepare to the extent possible. But be patient and flexible if something doesn't quite go according to plan, if you need to see a room for a second (or even third) time, or if the layout of the function space isn't totally clear to you. You're each doing your best given the circumstances.
If you or your team has a best practice for virtual site visits, please share with us your tips, tricks, and recommendations using the comments below or by emailing us at info@eventgarde.com.