10 Tips to Jump Start Your Event Planning Process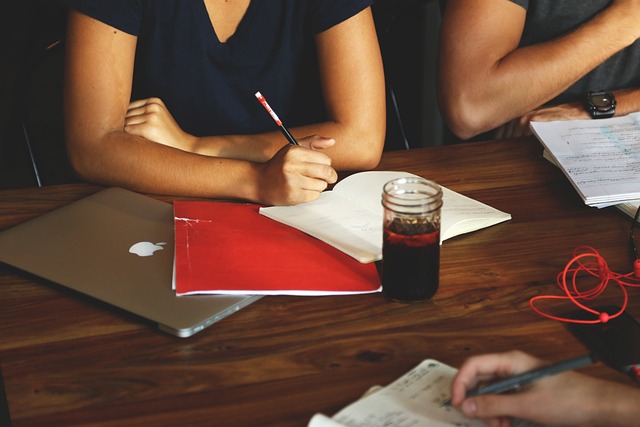 Planning events can be exciting and challenging. Sometimes the most difficult part is determining where to begin. Here are 10 ways to get a head start on planning your next event.
1. Set Clear Objectives. The most important piece of the puzzle is to clearly define the purpose and goals of your event. Whether it's a large conference with hundreds of attendees, or a small corporate meeting for 20, understanding your goals and objectives will guide the entire planning process.
2. Create a Budget. Establish a realistic budget early on. This will help you allocate resources efficiently and avoid overspending. Consider all potential costs, including venue, catering, entertainment, and promotional materials. Your budget should align with your goals. If making money is one of your established goals, it will be very important that you are able to identify if this is achievable before you invest too many resources.
3. Build a Planning Team. Assemble a dedicated team with diverse skills to share the workload. Assign specific responsibilities to each team member based on their strengths and expertise. Determine a format for regular planning meetings with your team and identify a task management process to ensure everyone is held accountable for their portion of the project.
4. Choose a Date and Venue. This may feel like a daunting task but starting by securing a date and general location for your event. Consider factors such as location, capacity, accessibility, and amenities. Refer to your event goals to help guide you through venue selection. Use your realistic attendance goals to help you determine the size of your venue. Do you plan to have an exhibition component to your event? If so, be sure to narrow your search to venues that can accommodate the total number of exhibitors you need to reach your revenue goals. If this is a new event and you don't have historical figures for attendee goals, be conservative with numbers such as hotel room nights to avoid paying attrition in the end. And remember that booking early can help you secure the best options.
5. Develop a Timeline. Create a detailed timeline that outlines all the tasks leading up to the event. This will help you stay organized and ensure that everything is completed on schedule. Determine the process for tracking tasks and make it accessible to all team members to hold everyone accountable to the timeline.
6. Select Key Suppliers and Partners. Identify and secure partnerships with key suppliers, such as audiovisual providers, decorators, and transportation companies. Be sure to communicate your goals of the event and invite partners to present a proposal that demonstrates how their services will help you reach them. Finding partners who share common values and goals, and are committed to a collaborating working relationship is critical to your success.
7. Create a Marketing Plan. Develop a comprehensive marketing plan to promote your event. Utilize social media, email campaigns, and traditional advertising to reach your target audience. Consider early bird promotions to boost registrations earlier so that you can adjust your numbers accordingly with your venue if needed. Use your event goals to guide a theme for your event and stay consistent with the branding throughout all your marketing efforts.
8. Implement Technology Solutions. Leverage technology to streamline event management processes. Use event planning software, online registration systems, and mobile apps to enhance communication and organization. Your technology solutions do not need to be complex and expensive but more importantly they need to work for you, your team, and your attendees.
9. Plan for Contingencies. Anticipate potential challenges and develop contingency plans. This includes having backup suppliers, addressing potential technical issues, securing an overflow hotel for additional room nights, and having a plan for unexpected weather conditions. Develop an emergency management plan and be sure all team members are familiar with it, so they are equipped to handle situations that pop up onsite. You can never be too prepared when it comes to contingency planning!
10. Engage with Stakeholders. Keep your stakeholders, including sponsors, vendors, and participants, informed and engaged throughout the planning process. Regular communication helps build strong relationships and ensures everyone is on the same page. Invite input from your stakeholders in the very beginning when identifying your event goals. Understanding attendees/sponsor needs up front should influence your overall planning and will ultimately help enhance the attendee's overall event experience.
Remember to remain flexible and adaptable as the planning process unfolds. Unexpected challenges may arise, but with a well-thought-out plan, you'll be better equipped to handle them.
If you are still struggling to start your planning process, or you're looking for more event management guidance, contact us for help!
---
Photo Credit: Pixabay.com