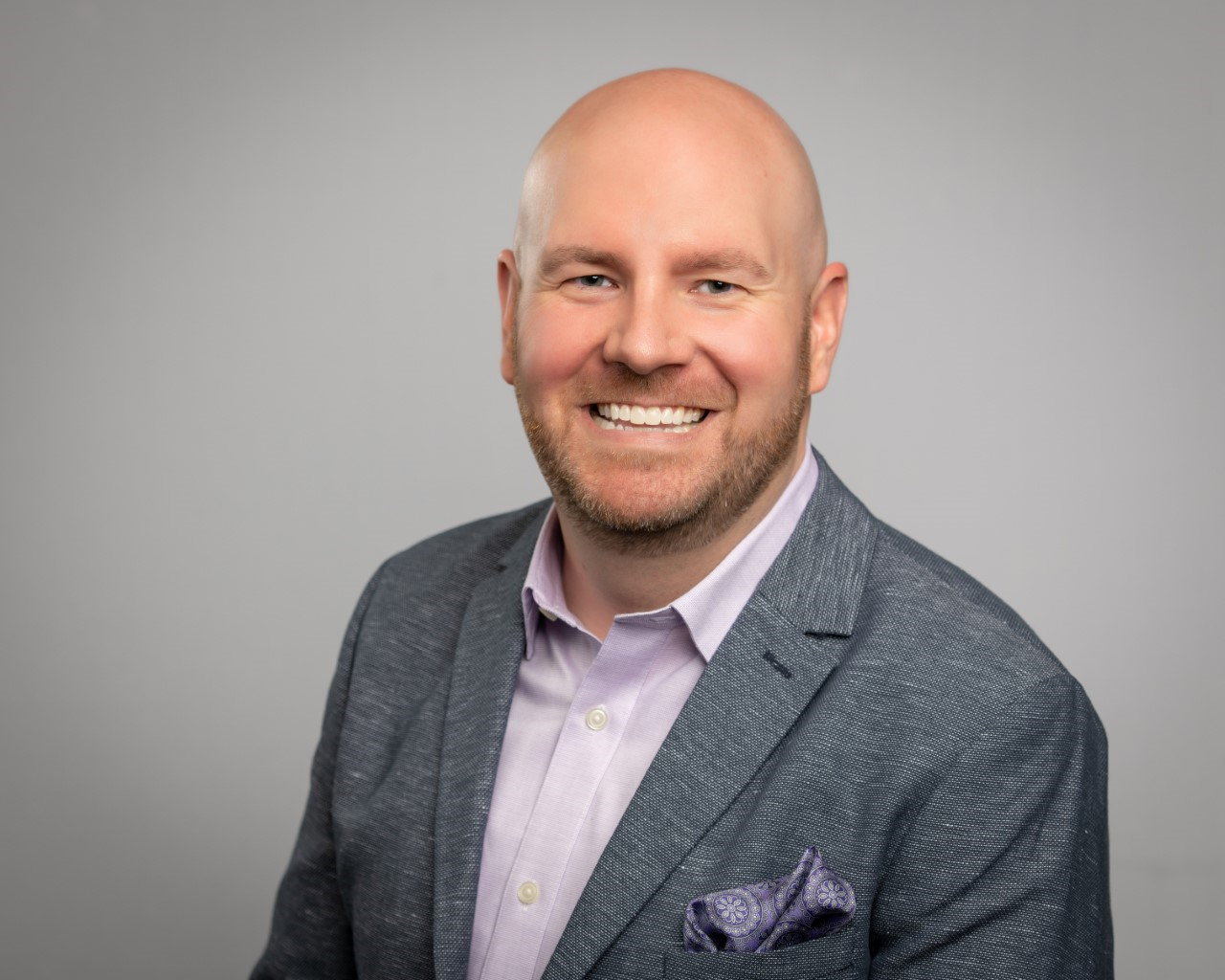 Aaron Wolowiec
Founder & President

Location: Dallas, TX (Central Time Zone)

Credentials:
Aaron's obsession with learning traces back to preschool, where a knitted purple people eater taught him important life lessons (like cleaning up after yourself). All these years later, Aaron's honed his craft and now designs engaging, multi-sensory experiences for a diverse range of learners, resulting in the acquisition of new knowledge and skills, the forging of new relationships, and the application of new ideas and perspectives in the workplace. A serial learner and entrepreneur himself (with an alphabet soup of letters trailing his name), Aaron is nationally recognized for his learning, meetings, and facilitation work with boards, volunteers, members, and staff. Having launched three successful brands - Event Garde (coincidentally reprising his early fascination with the color purple), Healthy by Association, and FACILIT8me - Aaron's equal parts practitioner and theorist. While the hours are long, Aaron ensures there is no shortage of fun amidst the Slack notifications, email pings and video chats - from the personal connections he shares with each client, partner, and colleague to the precious moments of free time spent stalking the latest episodes of his favorite true crime shows and podcasts.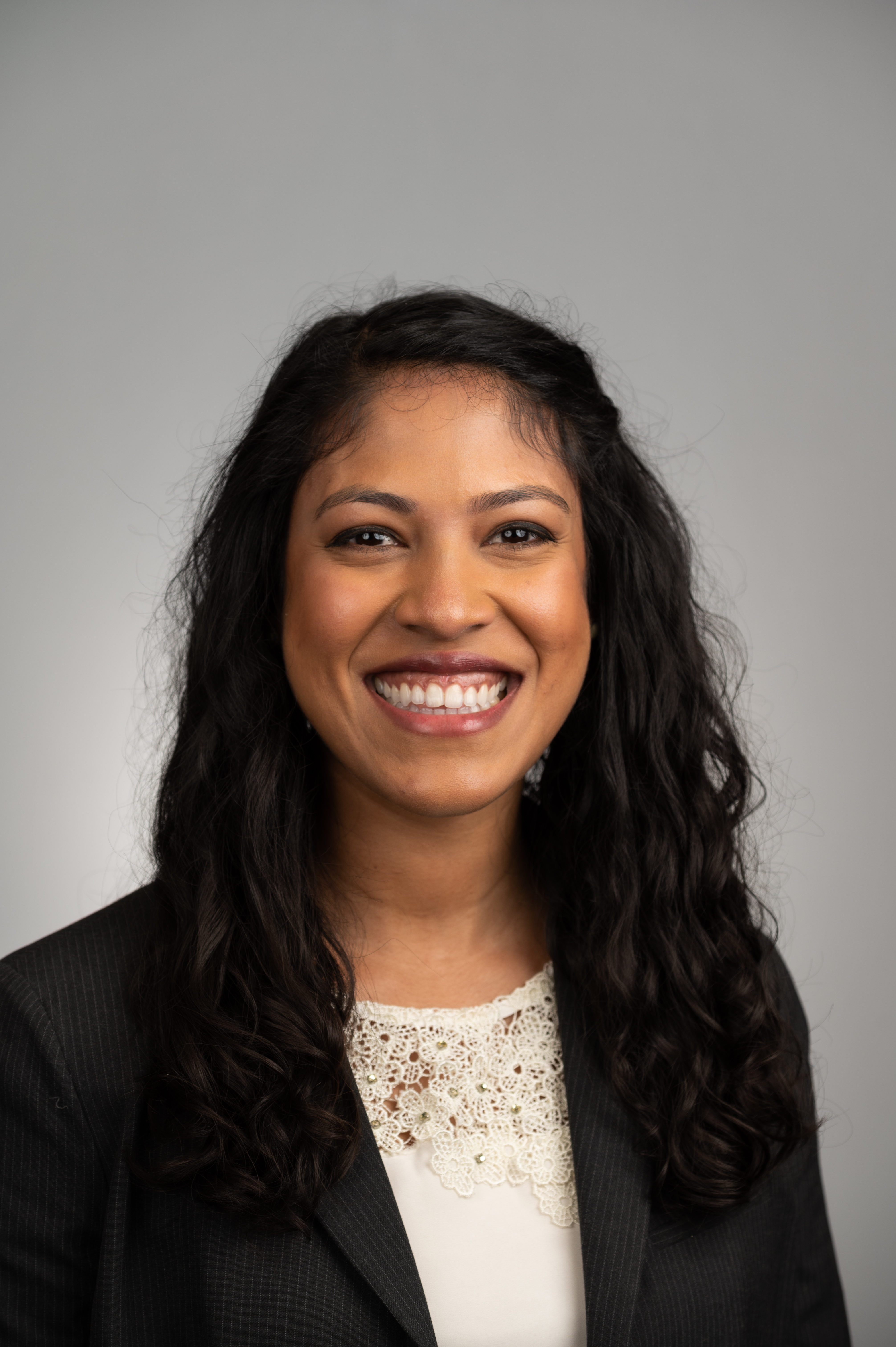 Dilhara Muthukuda
Director, Facilitation Services
Location: Farmington, MI (Eastern Time Zone)

Credentials:
Master of Public Health (MPH), Boston University

Bachelor of Science (BS), Michigan State University

Technology of Participation (ToP) Training:

Facilitation Methods

Accelerated Action Planning

Strategic Planning
Dilhara is an experienced facilitator with a background in strategic planning and diversity, equity, and inclusion. She is skilled in designing and leading engaging workshops that promote dialogue, critical thinking, and action. She is passionate about creating inclusive environments that enable individuals and organizations to reach their full potential. She has over a decade of experience in public health, advocacy, and health equity and racial justice work. When not working, Dilhara enjoys trying new recipes, coaching tennis, and planning her next travel adventure.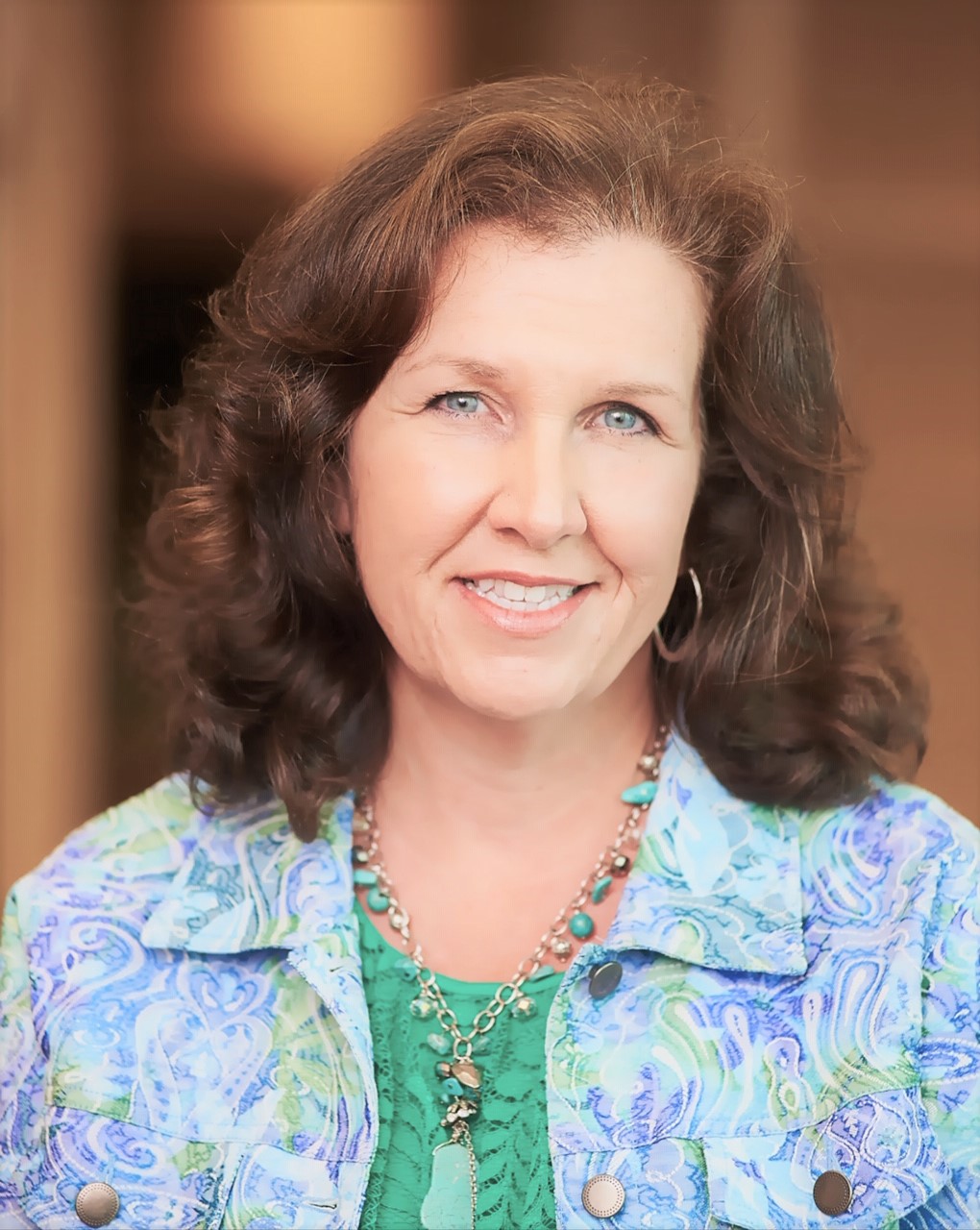 Alina Cooper
Director, Project Management


Location: Jacksonville, FL (Eastern Time Zone)



Credentials:
Alina has 18 years in association management experience and is skilled in project management and client relations. Drawing from her extensive experience in the certification and assessment industry, she has assisted certification and licensure programs in their mission to positively impact, serve, and measure applicant competency thru verified assessment practices, delivery, and support services. Prior to entering the testing arena, she served the non-profit sector, enriching customer service experience, educational and professional development programs with her knowledge and enthusiasm. Throughout her various tenured positions and personal life, Alina believes that passion is magic and people are fascinating.
When she's not cheering on her team members and managing client projects, she's playing 'ringmaster' to her own circus which features two energetic teenagers, her mother, fiancée and devoted pet, Paddy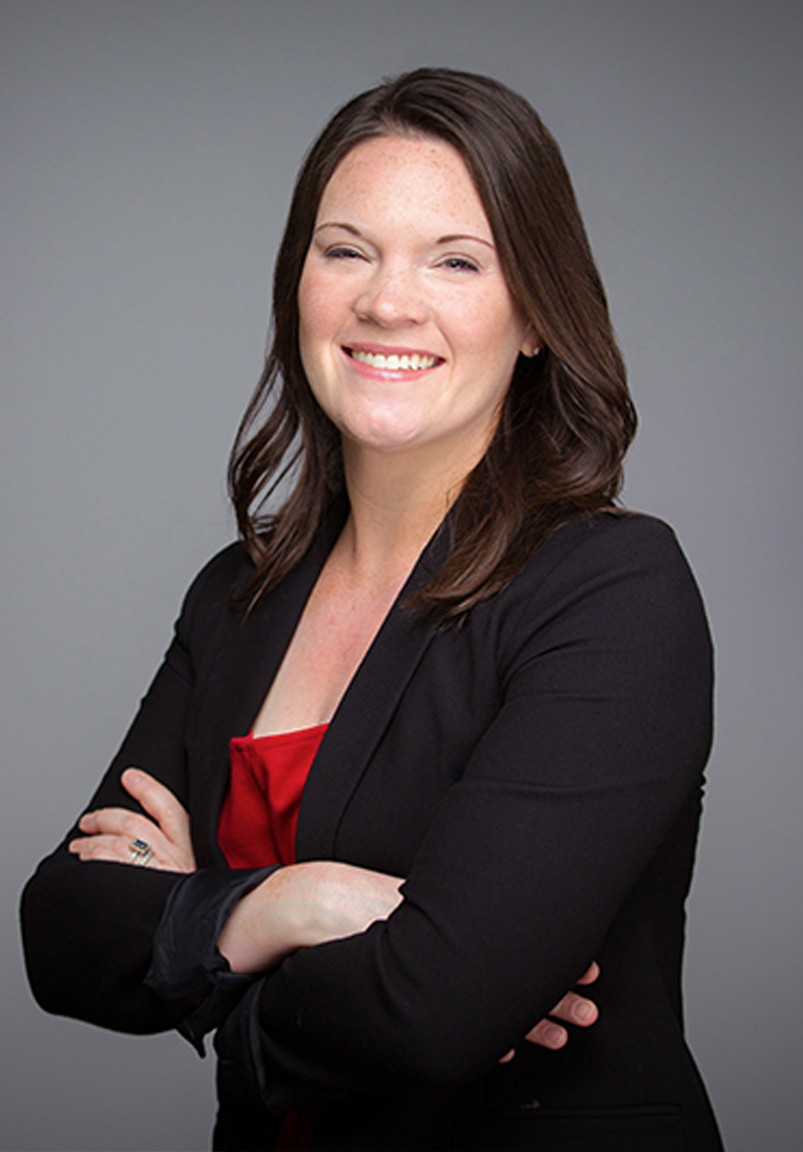 Lindsay Gross
Director, Facilitation Services


Location: East Lansing, MI (Eastern Time Zone)



Credentials:
Licensed Master's Social Worker (LMSW)
Lindsay is an experienced meeting facilitator with over a decade of experience working with multidisciplinary groups, assisting them with goal setting/action planning, and creating an engaging environment that allows for consensus building. She has worked with professionals from both the public and private sector to help them work towards gaining common vision and achieve their goals. Lindsay is known for working with challenging groups to conduct needs assessments, system's analysis and work together to co-create actionable recommendations for improvement.
Lindsay's expertise and area of passion in facilitation work is in engaging with the human side of the work and engaging participants and their unique perspectives in order to gain a full understanding of the impact on them personally and professionally.
Lindsay is also an experienced public speaker and trainer, presenting at national conferences on a variety of topics relating overall system change and how to engage with communities. Lindsay is a graduate of Michigan State University with both her bachelors and masters in Social Work. She is licensed by the State of Michigan in both clinical and macro level social work.
Aside from her job, Lindsay loves exercising and embracing a healthy lifestyle in mind and body. It is her stress reliever and where she finds strengths to take on the challenges of everyday life.
Lindsay also maintains a private counseling practice, continuing her connection to her social work background and working with individuals to help them achieve their unique goals.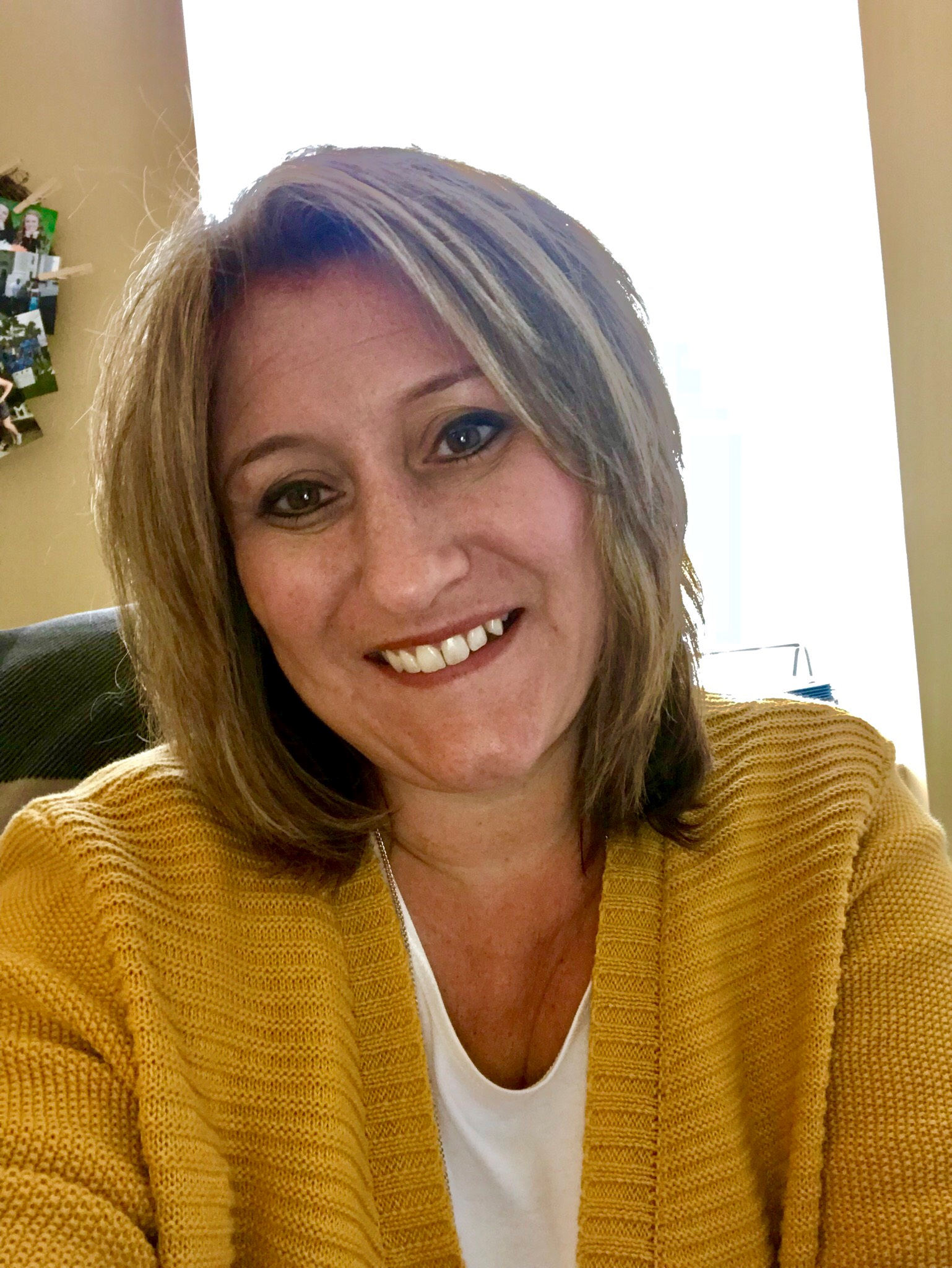 Kara Nacarato
Director, Development & Special Initiatives
​Location: Livonia, MI (Eastern Time Zone)


Credentials:
Kara has a passion for helping organizations identify creative ways to work with corporate partners and individual donors. With more than 15 years of non-profit and association leadership experience, Kara has refined skills in working with board members, corporate partners, and individual donor audiences. Kara's unique consultative approach to selling helps her uncover her clients' needs and identify custom solutions to reach their goals. She has a diverse background in marketing, sales, sponsorship management, and fund development along with a knack for relationship building. Kara holds a Bachelor of Arts degree in communications from the University of Detroit Mercy with an emphasis in Public Relations, Marketing and Organizational Development. She has received specialized training in facilitation skills and in sponsorship development/management from IEG – a known leader in partnership strategy, development and fulfillment. In her free time Kara and her husband Steve keep busy with their three daughters Emily, Jenna and Avery. When they get a break from car pools and sports activities they enjoy spending time relaxing at the pool or the lake with friends and family during the few warm months in Michigan.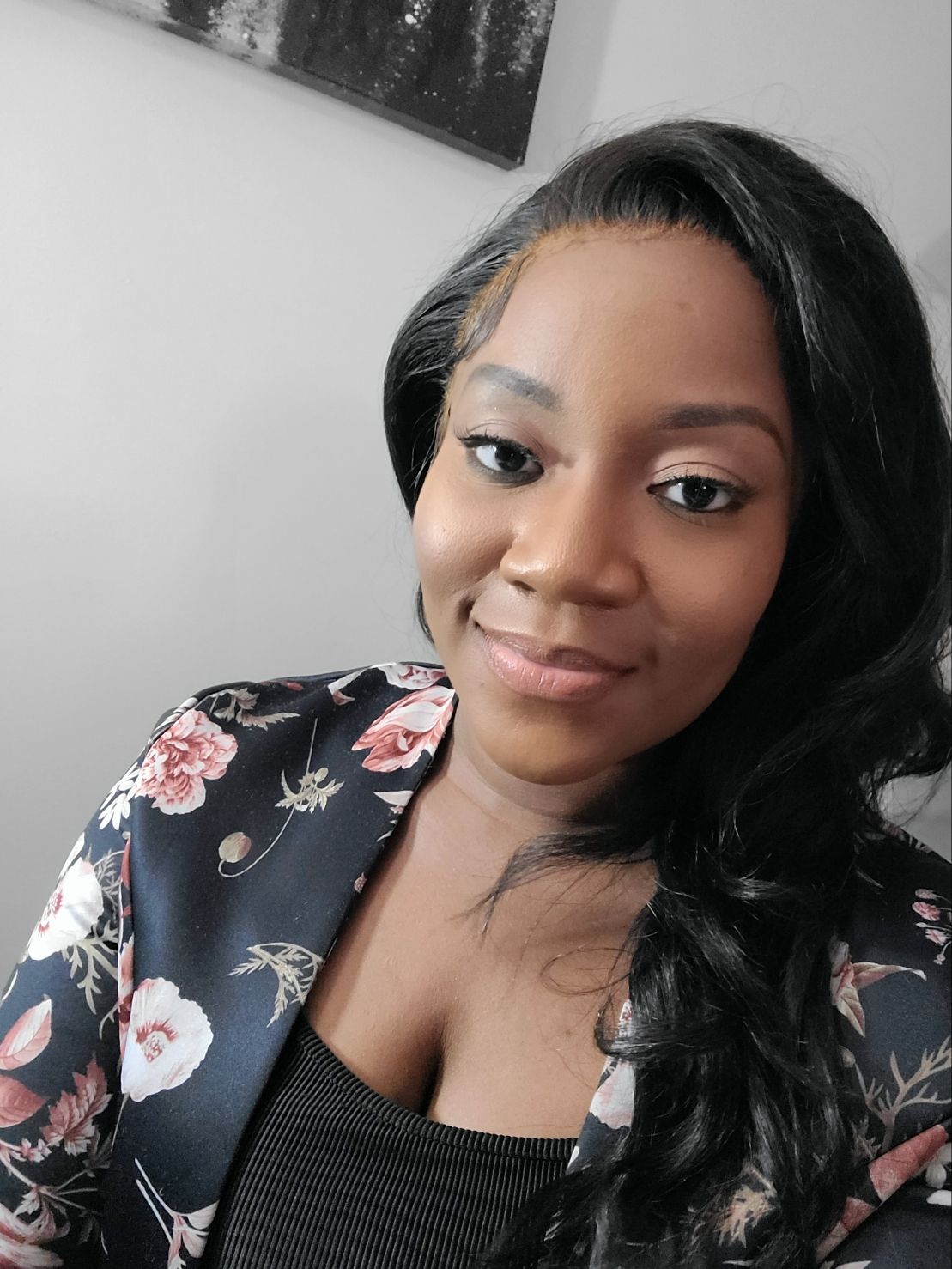 Ahliba Toffa
Sales & Administrative Specialist
.
Location: Washington, DC (Eastern Time Zone)
Credentials:
Ahliba holds a passion for helping people create memories and celebrate life! Always finding herself drawn to event management in and out of work, with her West African and American roots, she realized her passion for planning and coordinating multicultural meetings and events with a white-glove execution was a gift to be shared with others. Over the years she has planned, coordinated, serviced, and produced a number of events, ranging from intimate gatherings and live shows, to large-scale meetings and events. Ahliba brings more than 10 years of experience in the luxury hospitality setting where she has built a solid foundation in her event management career.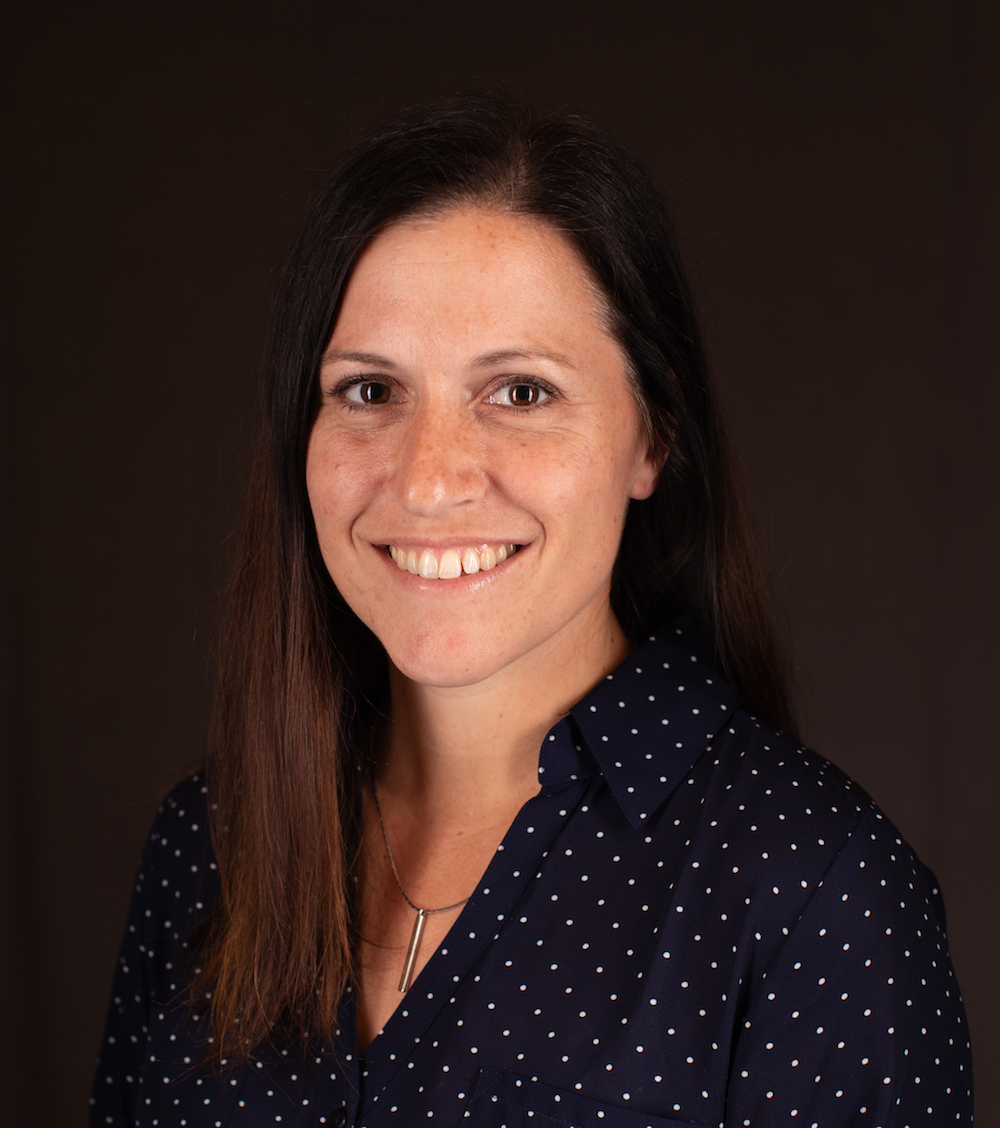 Kate Pojeta
Director, Meetings & Technology

Location: Detroit Area, MI (Eastern Time Zone)

Credentials:
Kate has almost 20 years of association experience combined with extensive technology work. She prides herself on being able to help clients find more efficient and effective ways to manage their meetings, information, data and communications. In addition to overseeing client events and technology needs, her background in leadership and experiential learning carry over to support our facilitation team. When she's not working, you'll find her running, reading, or enjoying time with her husband and their four kids.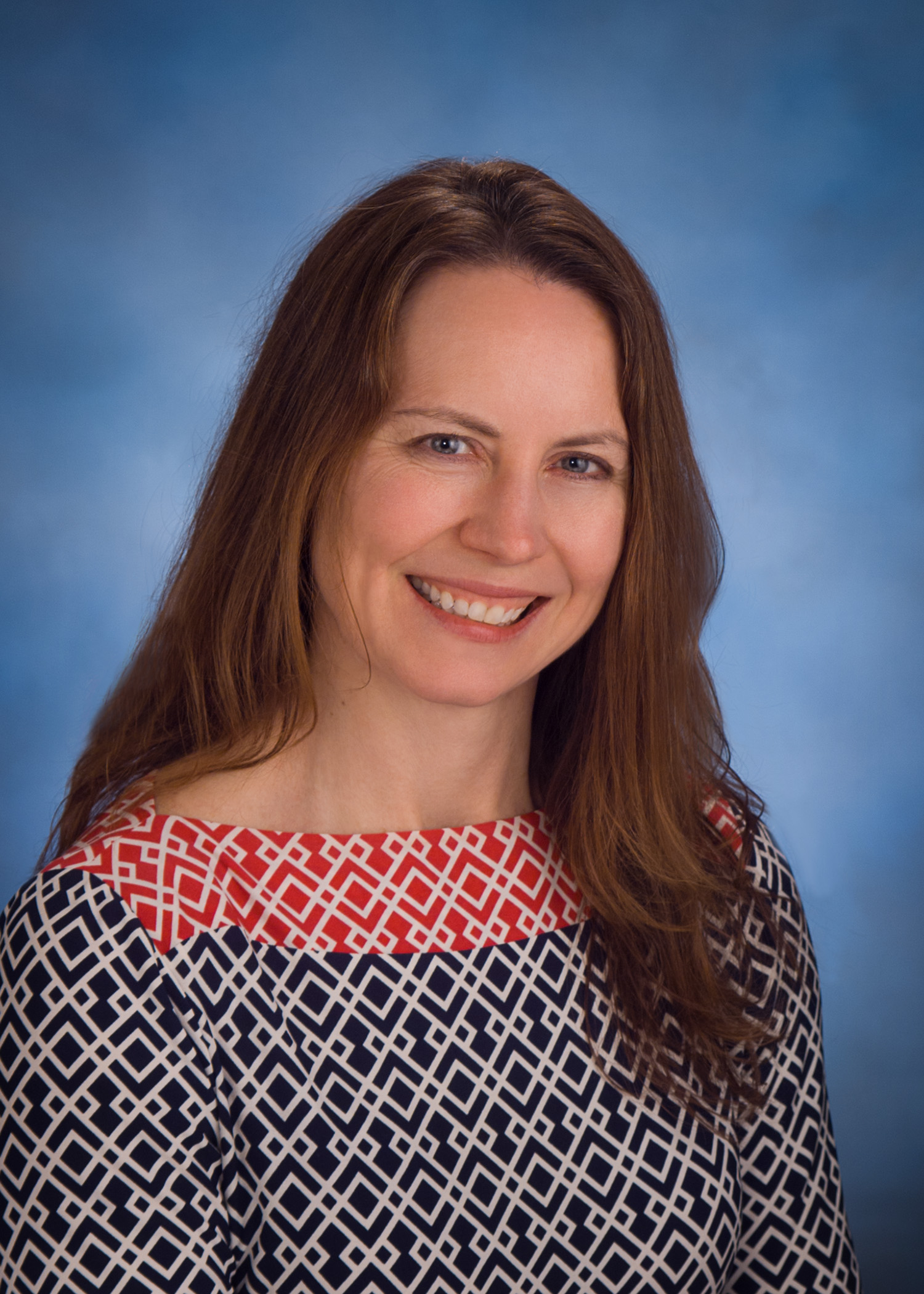 Tracy Koenig-Poches
Lead Instructional Designer


Location: Portage, WI (Central Time Zone)


Credentials
Certificate of Instructional Design, University of Wisconsin - Stout
Certified Learning Environment Architect (CLEA)

Tracy is an experienced, dedicated education leader who creates dynamic, engaging learning experiences. She brings a cheerful energy and a positive attitude to the team. She has spent the majority of her career in the high school and college classrooms where she taught English, technology, and French courses. She has also designed and taught English courses for Madison College and the University of Wisconsin—Whitewater. Today she works primarily with associations to provide learning solutions that will move the organization forward and enhance member's educational experiences. Tracy is also a health enthusiast, personal trainer, and CrossFit trainer.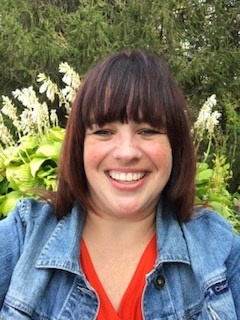 Krista Rowe
Director, Diversity, Equity, Inclusion & Belonging
Location: Lansing, MI (Eastern Time Zone)
Credentials:
Krista has extensive experience in facilitating, training and providing technical assistance to local, state and national non-profit, government and private sector organizations in Diversity, Equity and Inclusion. She is known for taking great care and patience with participants when assisting organizations in establishing a baseline of understanding, developing methods for systems change and establishing practical skills for equitable practice. Krista is a graduate of Michigan State University and holds a bachelor's degree in Community Advocacy and Governance with a concentration in Political Science. Krista is passionate about connecting with family and friends, laughing - a lot, and Lake Michigan.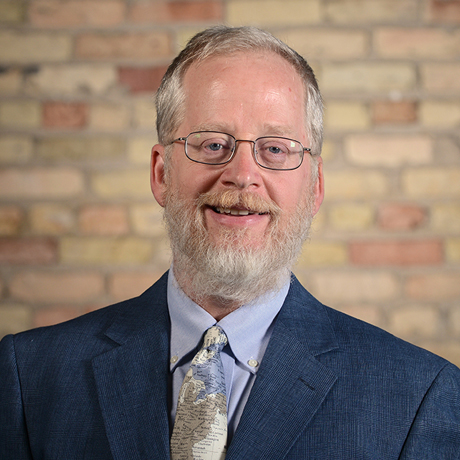 Tim Berghuis
Manager, Finance
Location: Grand Rapids, MI (Eastern Time Zone)
Credentials:
Bachelor of Arts (BA), Calvin College
Master of Business Administration (MBA), Grand Valley State University
QuickBooks ProAdvisor

Tim's accounting career spans 35 years and includes employment at large and small non-profits in his home town of Grand Rapids. He earned his undergrad business administration and accounting degrees at Calvin College in the 1980s and completed his graduate studies at Grand Valley State University where he earned his Masters in Business Administration in 2007. In 2014 Tim left his job to become his own boss at Tim Berghuis, Accountant LLC and has had no regrets whatsoever! He enjoys traveling with his spouse, Jill, and in 2020 celebrated their 25th wedding anniversary with the support of their two daughters and four grandchildren.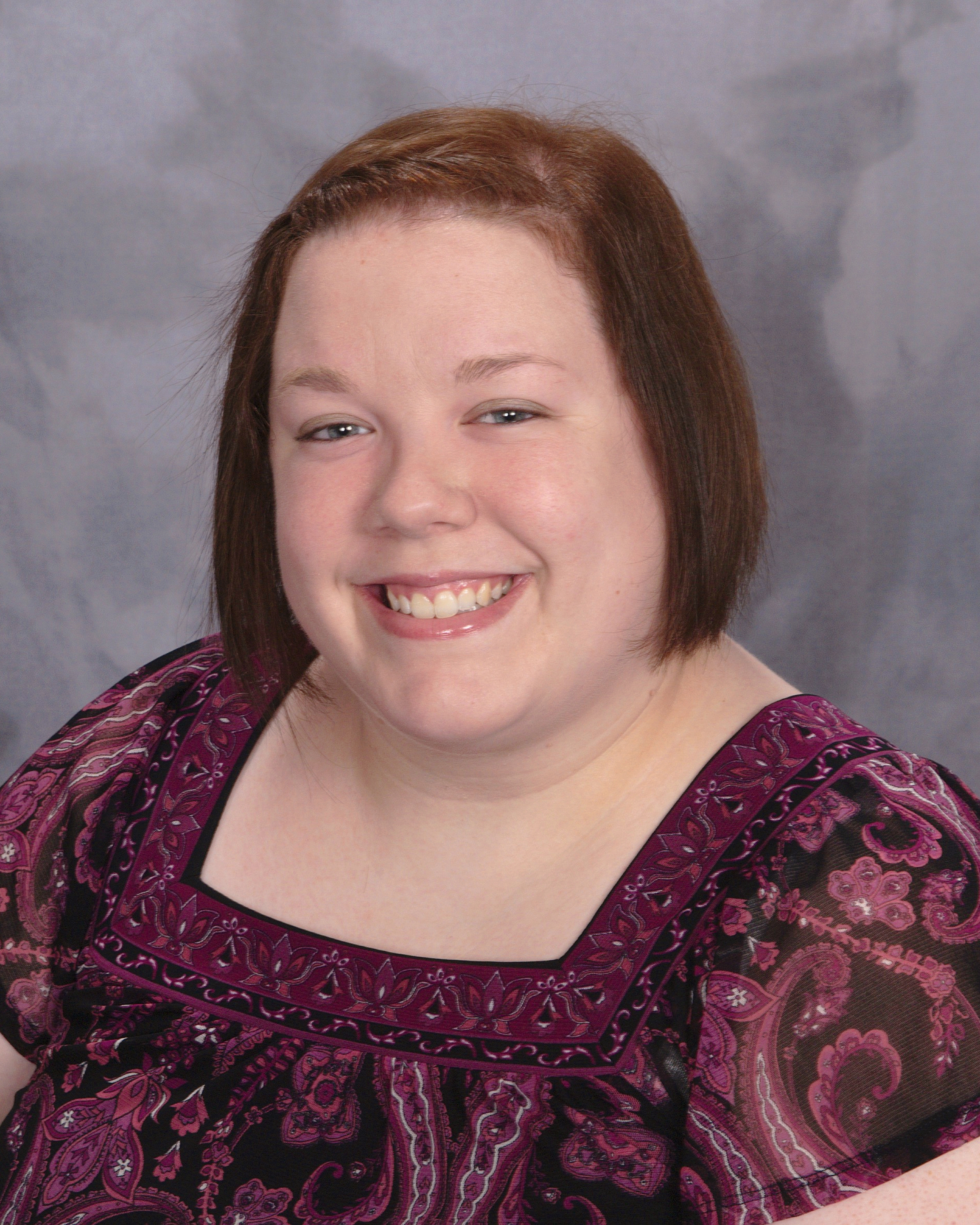 Jenny Hill
Manager, Marketing
Location: Lansing, MI (Eastern Time Zone)

Credentials:
Jenny manages Event Garde's social media presence and curates the monthly Gardian eNews. When not supporting Event Garde clients, Jenny spoils her dogs, Lillie and Linus.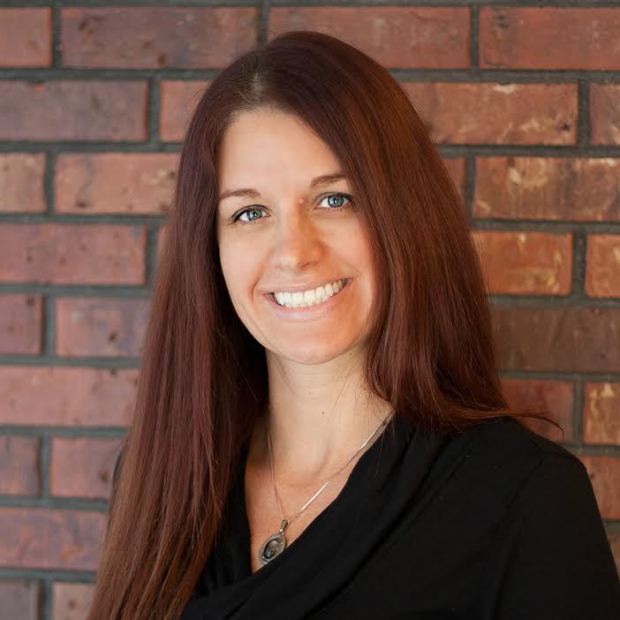 Adrienne Segundo
Manager, Credentialing


Location: Littleton, CO (Mountain Time Zone)


Credentials
Adrienne is a recipient of the Institute for Credentialing Excellence (ICE) credentialing specialist certificate. In addition to her work with Event Garde, Adrienne and her husband, Keith, own a boutique association management company (AMC) specializing in the development and maintenance of certification programs. Based in Littleton, CO, Adrienne serves as its chief operating officer and chairman. Previously, she served as the director of credentialing and operations for the National Board of Surgical Technology and Surgical Assisting (NBSTSA), as well as chief staff executive to multiple national association certification programs via Partners in Association Management. Adrienne has extensive experience in exam development, ANSI ISO 17024 accreditation, NCCA accreditation, education audits and credential marketing.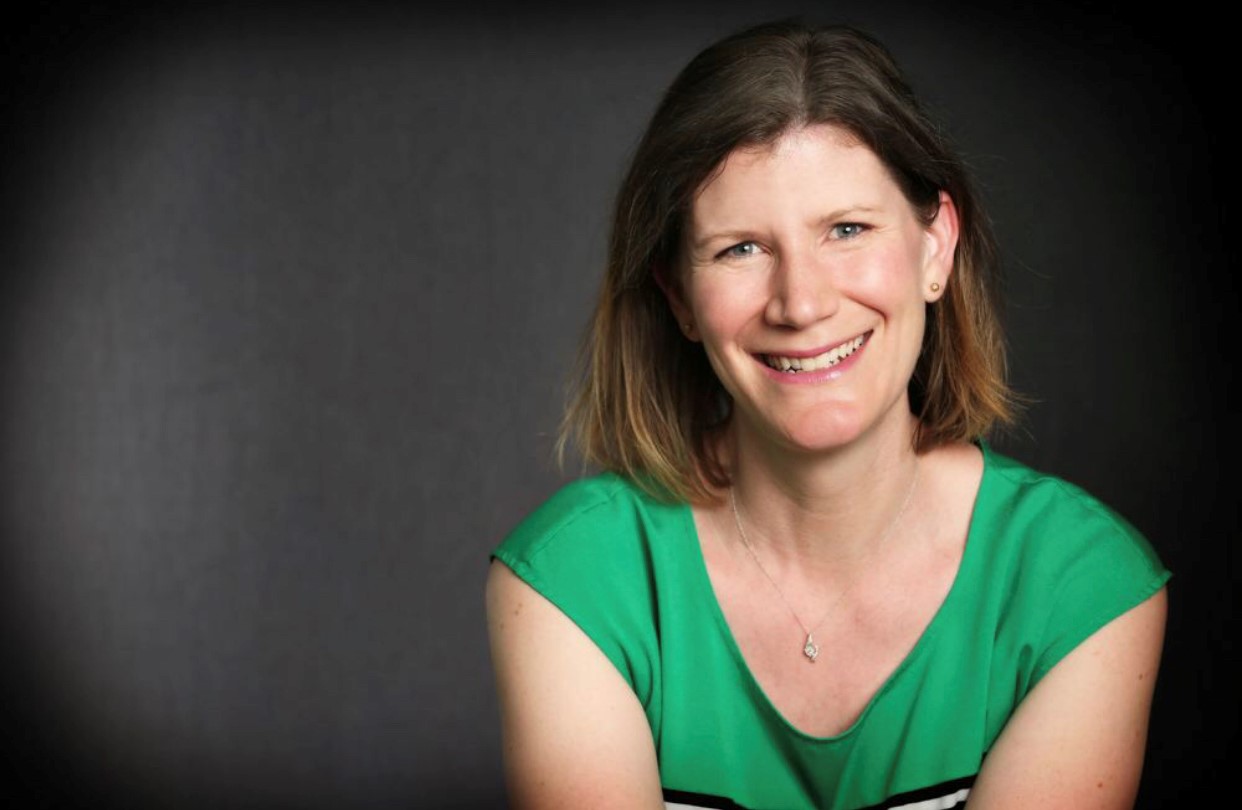 Ashley Uhl
Meeting Planner
​
Location: Vienna, VA (Eastern Time Zone)


Credentials
Ashley Uhl, CAE brings solid association management and event planning skills, as well as experience with exhibits & sponsorships, market research, and membership to Event Garde. Ashley is a strong believer that an association's main value to members is top-notch experiences, including all aspects of in-person events, from educational content to networking to "Instagrammable" moments. Ashley is an active member of the American Society of Association Executives; and is Vice Chair of the Membership Section Council for the 2019-2020 year. When not working, Ashley enjoys running and training for races. Her favorites are 200ish mile relay races that take 24-36 hours to complete.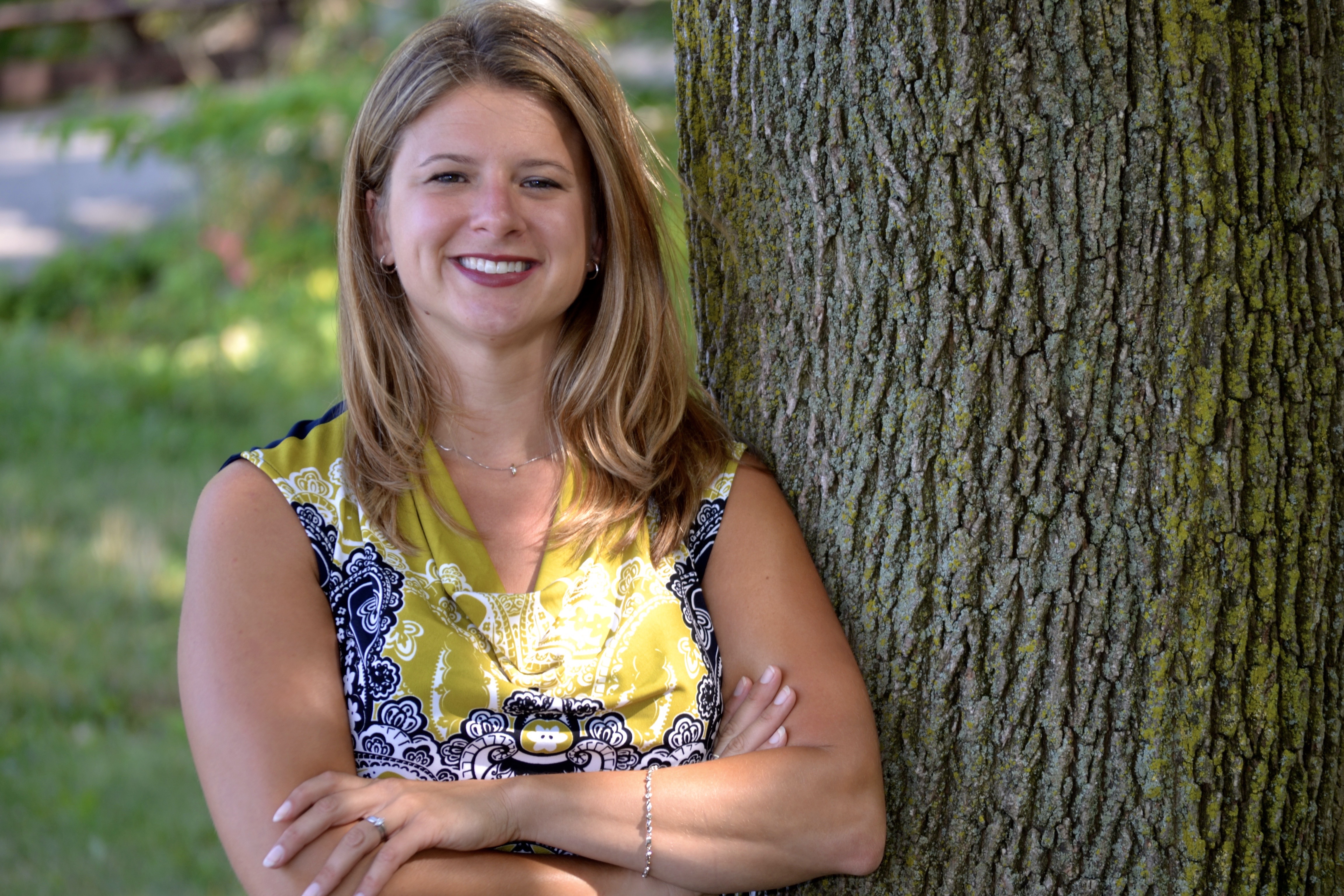 Sherry Wilde
Instructional Designer


Location: Milwaukee, WI (Central Time Zone)


Credentials
Certificate of Instructional Design, University of Wisconsin -Stout
Masters of Science - Exceptional Education, University of Wisconsin – Milwaukee
Bachelors of Science – Exceptional Education, University of Wisconsin - Whitewater

Sherry Wilde is an instructional designer with 18+ years of experience, Known for her ability to take complex ideas and information and turn them into meaningful training experience that result in positive behavior changes. Some of her most notable accomplishments include creating the long-term training strategy for a large manufacturing company, redesigning a company's sales process and complimentary training, and developing innovative training opportunities focused on new product launches.In her past life, Sherry was a classroom teacher for students with significant disabilities.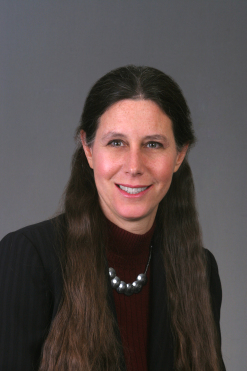 Jennifer Grau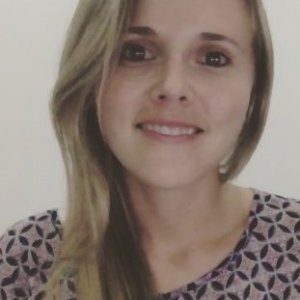 Karla Gutierrez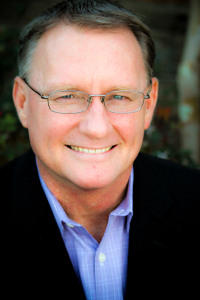 Tom Morrison
CEO of Metal Treating Institute Management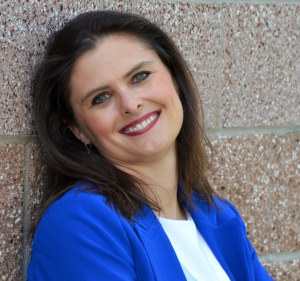 Holly Duckworth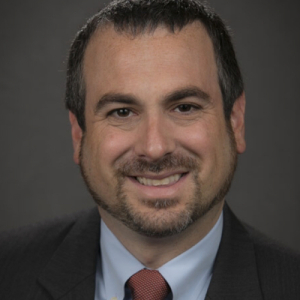 Lowell Aplebaum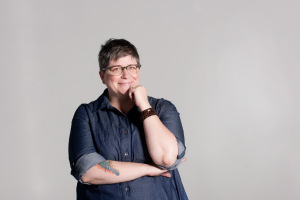 Jessica Pettitt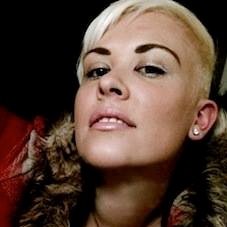 Jenny Stanfield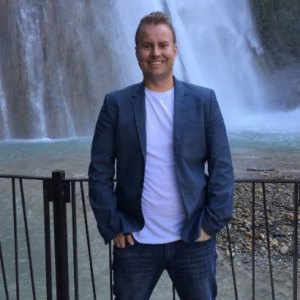 John Rampton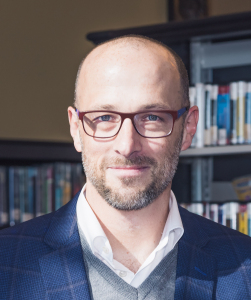 Jamie Notter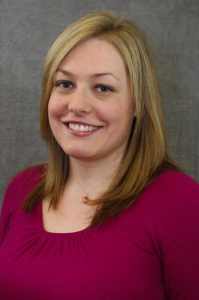 Samantha Whitehorne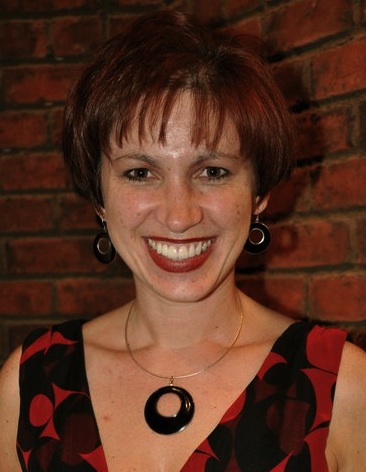 Heidi Brumbach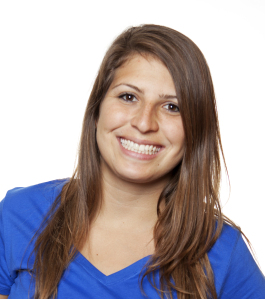 Sarah Lugo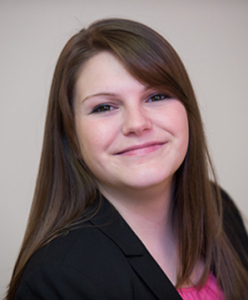 Samantha Moore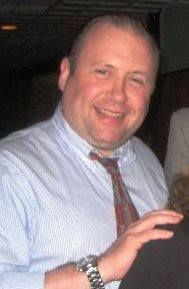 Kevin Whorton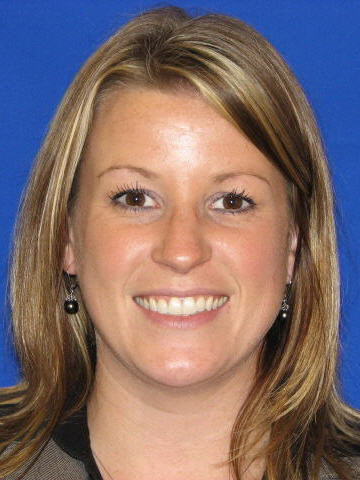 Kelly Van Dyke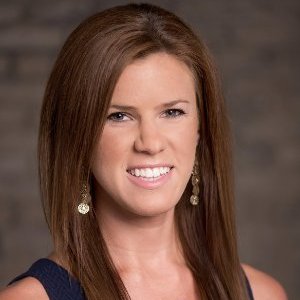 Courtenay Allen
/media/files/blog/profile_pic_5_(489x687)_(2).jpg
Philip Forte
President, Blue Sky eLearn
/media/files/blog/24_Seven.jpeg
24 Seven
Talent and recruitment agency
/media/files/blog/Kelly_Clark_March_2015_350x491.png
Kelly Clark
Manager of Online Marketing, Naylor Association Solutions
/media/files/blog/12814304_10156644443200501_6564340542940092778_n_(1).jpeg
Angie Ahrens
Senior Director of Meetings and Events, Connect Meetings
Cindy Parker
Content Specialist, Shift Learning
Stephen Meyer
CEO, Rapid Learning Institute
/media/files/blog/Ellen_Burns-Johnson.jpeg
Ellen Burns-Johnson
/media/files/blog/Tracy_King.jpeg
Tracy King
Chief learning strategist and founder at InspireEd
/media/files/blog/Dodd_headshot_11_13_(1).png
Bucky Dodd
/media/files/blog/Heather_Carnes.jpeg
Heather Carnes
/media/files/blog/Sarah_Sain.jpeg
Sarah Sain
Sarah Sain, senior content strategy and development manager, Naylor Association Solutions
/media/files/blog/Marianne_Stenger.jpeg
Marianne Stenger
/media/files/blog/Dave-Lutz-Headshot-2015.jpg
Dave Lutz
Founder of Velvet Chainsaw Consulting
/media/files/blog/Sherry_Marts.jpeg
Sherry Marts
/media/files/blog/15317970_1812537202319112_5295286868275221700_n.jpg
Kristen Johnson Brogan
/media/files/blog/Preston_Guyton.jpg
Preston Guyton
Broker in charge/managing partner, CRG Companies Inc.
/media/files/blog/Johnathan_Brown.jpg
Johnathan Brown
CTO, Results at Hand Software
/media/files/blog/Lisa_Link.png
Lisa Link
executive director of enrollment for Cornerstone University's Traditional Undergraduate Admissions Office
/media/files/blog/Dana_Saal.jpg
Dana Saal
Founder, Saal Meeting Consulting
/media/files/news/16272f0.jpeg
Elizabeth Weaver Engel
CEO and Chief Strategist, Spark Consulting LLC
/media/files/blog/Sohini_Baliga1.jpg
Sohini Baliga
Director of Communications, Taxpayers for Common Sense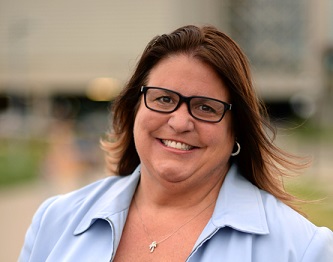 Kristina Kauffman
Moderator, Healthy By Association
Location
Lansing, MI
Credentials
Certified Tourism Ambassador (CTA)
Bio
Kristina Kauffman, CTA is an 11‐year veteran of the Greater Lansing Convention and Visitors Bureau (GLCVB) and has held numerous key roles within the organization. Starting as receptionist, Kauffman has worked her way through several service‐focused positions to become the current events and CTA program manager. In this role, Kauffman is responsible for the planning and execution of internal and community events for the Bureau and the Team Lansing Foundation. Kauffman also facilitates the well‐received Greater Lansing Certified Tourism Ambassador Program. She is focused on promoting the program and its events and opportunities to regional members and potential members alike. One of the most successful CTA programs in the country, the Lansing CTA program now boasts more than 500 members and one of the highest renewal rates in the country. When not busy directly with the GLCVB, Kauffman is a loyal volunteer with the Old Town Commercial Association and serves as director of communications with the Michigan Chapter of Meeting Professionals International. In her free time Kristina enjoys spending time with family and being outdoors – both in the winter and in the summer. She loves cooking, photography and staying in shape by swimming and cross-country skiing.
​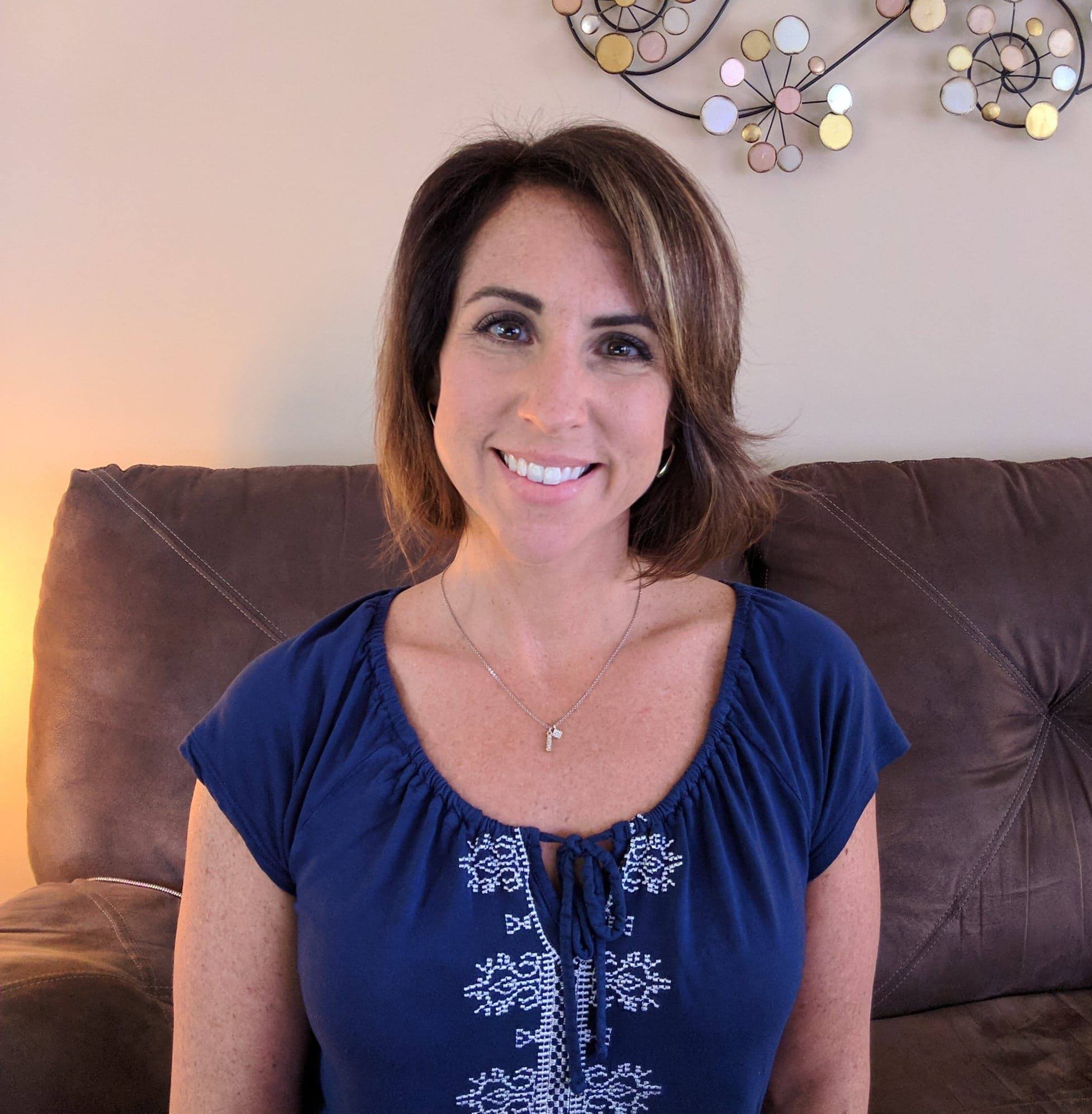 Angela Pelc
Moderator, Healthy By Association
Location
Allen Park, MI
Credentials
Certified Meeting Professional (CMP)
MA, Theatre Management, Wayne State University
Bio​
After spending nearly 20 years in the hospitality and meetings industry, Angela Pelc has transitioned into the health and fitness world.
After having success on the Weight Watchers (WW) program, Angela now services and supports others on their journey as a Coach and Teammate for WW in the metro Detroit area and is currently leading her own meetings. Angela has lost 70 pounds on the program and is diligently working on maintaining it.
Angela has been on board with HBA since its inception and works with the moderator team to make this a useful and inspirational community to support busy professionals who have health and fitness goals.
Angela believes in daily activity and has completed several Beachbody workout programs. She also loves running and yoga.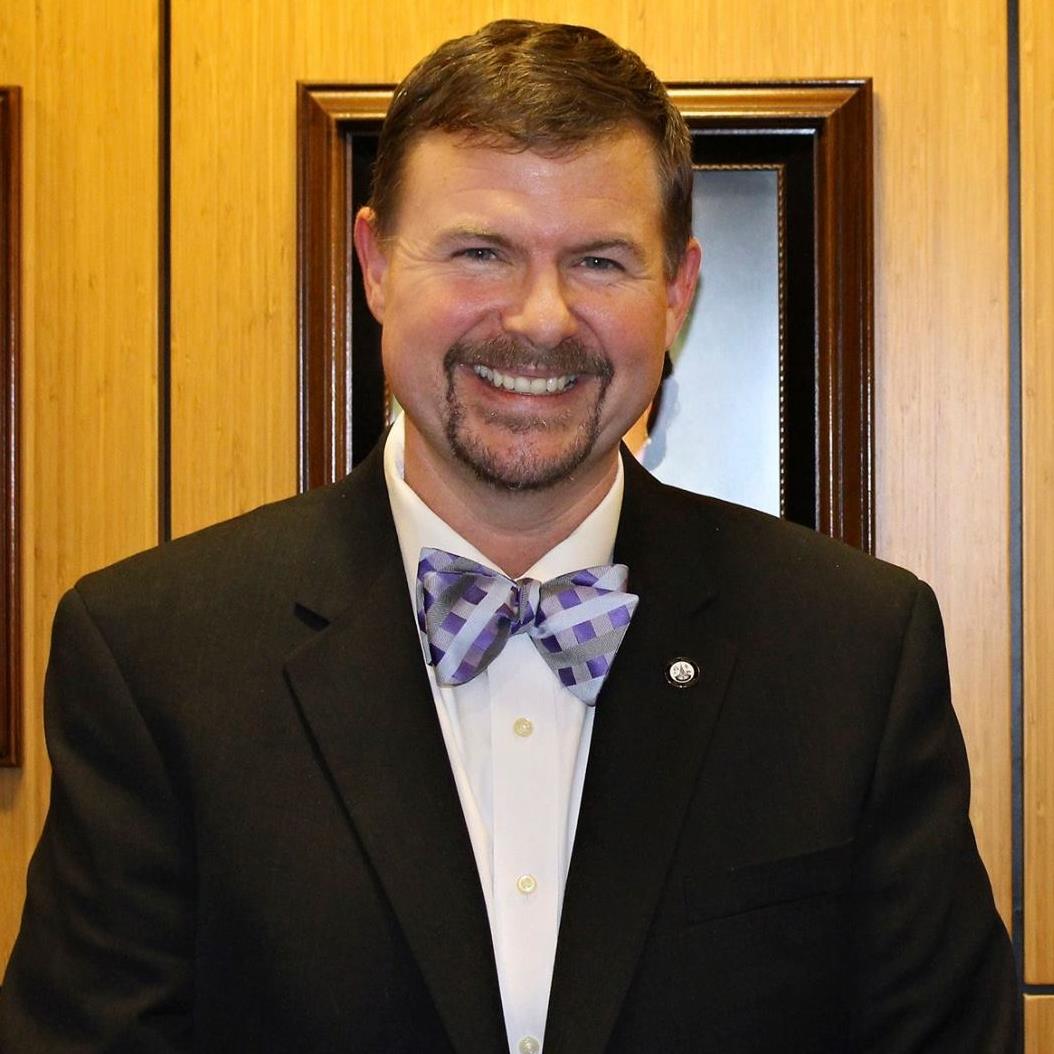 Jim Thompson
Moderator, Healthy By Association
Location
Raleigh, NC
Credentials
IOM, CAE
Bio​
Jim Thompson, IOM, CAE, is vice president of association management and strategic development with CHMS, an association management company based in Raleigh, NC. In his role, Thompson serves as the executive director for the National Association of 4-H Agents and the Association of Technology, Management and Applied Engineering, oversees the staff that manage CHMS's 18 other clients and is responsible for business development.
Previously, Thompson was the executive director of the Association Executives of North Carolina, where he had been since September 2005. While at AENC, Thompson helped the organization grow its membership by more than 50%, saw retention increase to nearly 98% and worked to increase the recognition of the organization with the media, members and government officials. Before working at AENC, Thompson served as the director of business development for the NC Association of REALTORS® in Greensboro, a position he helped establish after his first year of employment with NCAR. He worked at NCAR for more than five years to substantially increase revenue for the association and to streamline the sponsor development program.
Thompson was born in Goldsboro, NC and moved to Raleigh in 1986. He would go on to graduate from Millbrook High School in 1990. He is a 1994 graduate of UNC-Greensboro and has a degree in English and political science, with a concentration in journalism.
Thompson is married to Hollyn, who is the art specialist at Jones Dairy Elementary. He and Hollyn have a son and daughter, and are very involved in the NC Football Club (NCFC).
Since moving back to the Triangle in 2005, Thompson has been extremely involved in the community. He has served as chair of the town of Wake Forest's Recreation Advisory Board and was elected in 2013 as a Wake Forest Town Commissioner, serving for two years as Mayor Pro-tem. He and his family attend Wakefield United Methodist Church and are charter members.
/media/files/blog/Aleka_Thrash.jpg
Aleka Thrash
enrollment counselor for Cornerstone University's Professional & Graduate Studies division
/media/files/blog/Troy_Best.jpg
Troy Best
Vice President of Client Relations for The Image Shoppe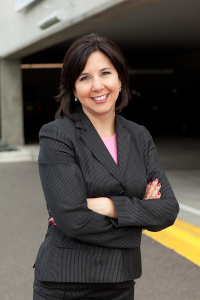 Sarah Sladek
CEO, XYZ University
/media/files/blog/sarah-hill.jpg
Sarah Hill
Content strategist at Seven Events Ltd.
/media/files/blog/Rachael-Johnston.jpg
Rachael Johnston
Business development specialist, Naylor Association Solutions
/media/files/blog/streeter.jpg
Dan Streeter
Founder, IMPART! Learning Solutions

Vedic Yoga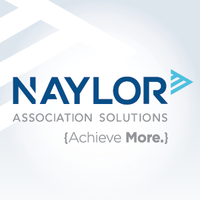 Naylor Association Solutions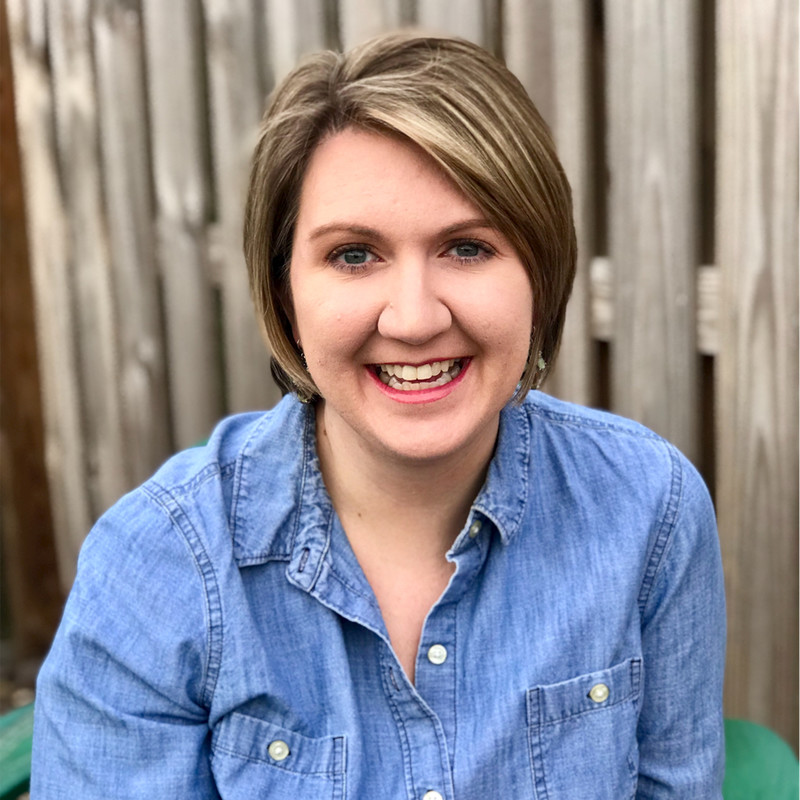 Elsbeth Willey Russell
Marketing coordinator for SharpSpring and an independent storyteller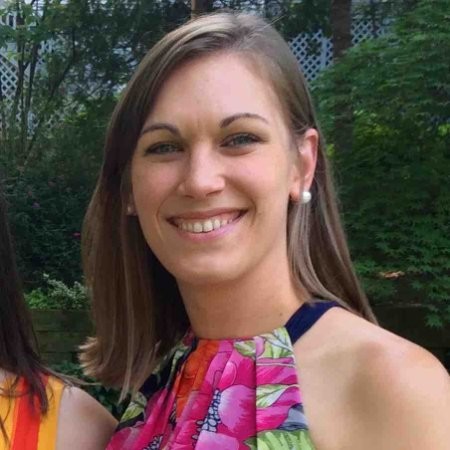 Dani Mihalic
Corporate marketing manager for Naylor Association Solutions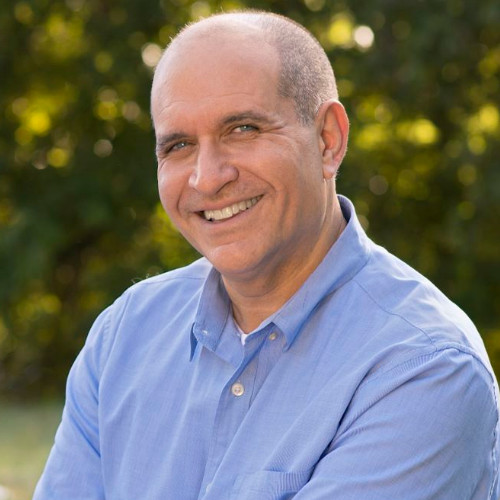 John Ayo
Internationally recognized keynote speaker, wellness expert (naturopath) and author
/media/files/blog/Josh_Miller.jpg
Josh Miller
Director of Gen Z studies for XYZ University
Alyssa Pfennig
Owner of Embarque Yoga Studio, who leads Health and Wellness programming through Event Garde
/media/files/blog/Emily-Hendershot.jpg
Emily Hendershot
Team leader with Nova Strategies
Savannah Phillips
Marketing Intern for Naylor Association Solutions
Molly Schnepel
Former Content Strategist for Naylor Association Solutions
Stephanie Birnbaum
Content Marketing Strategy Intern at Naylor Association Solutions
Natalie Topalian
Copywriter for The Image Shoppe
Hilary Marsh
Chief Strategist, Content Company
Rob McCarty
CEO, The Image Shoppe
Kim Harwood
Results at Hand Software
Jim Brumbach
Technisch Creative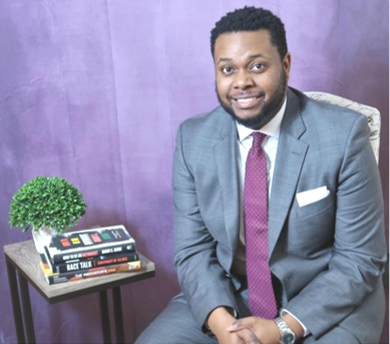 James Bell III
State Assistant Administrator, Michigan Deptartment of Health and Human Services