Co-facilitation: Second Time is the Charm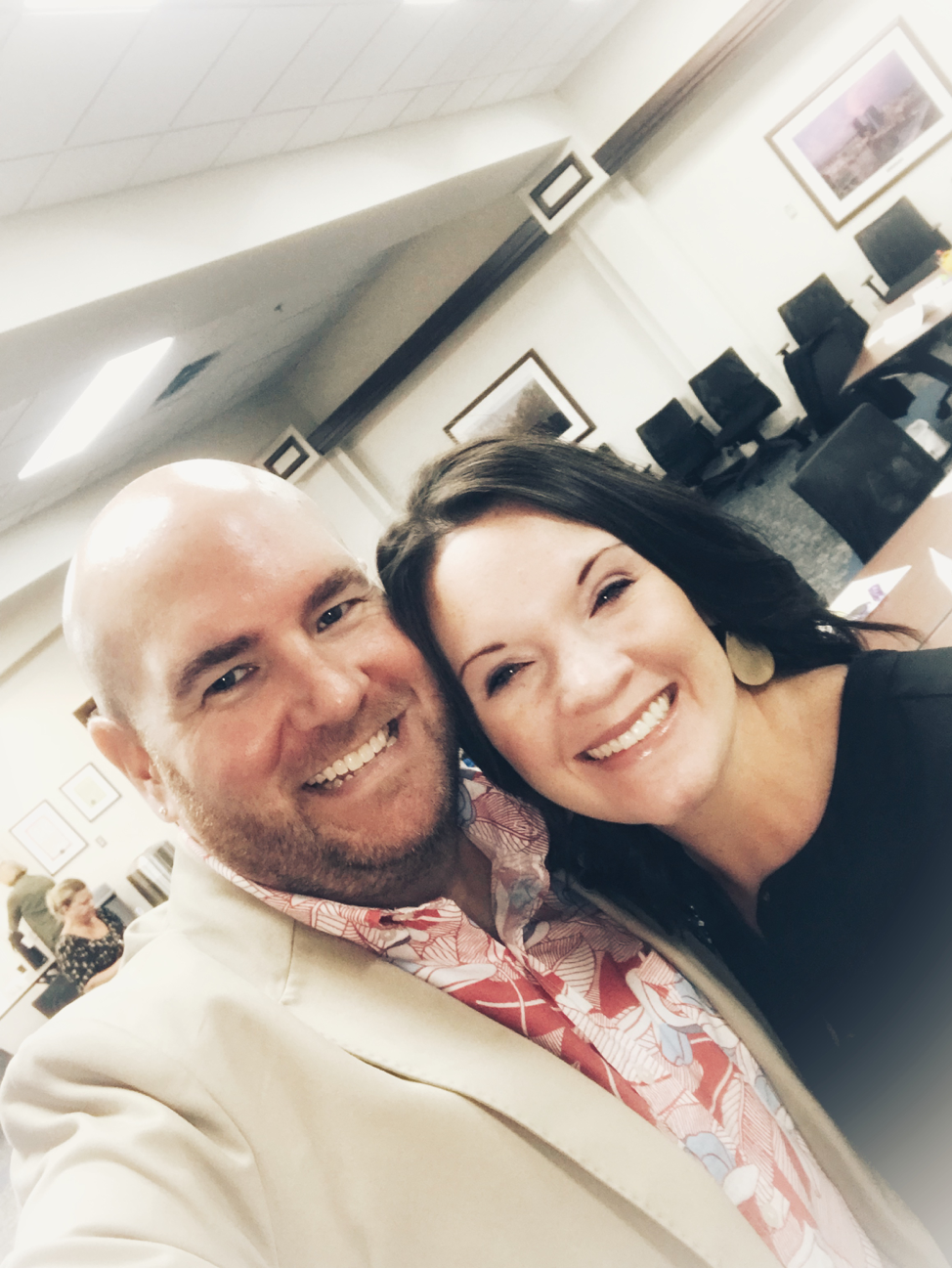 Facilitation requires us to build relationships with our participants. We develop rapport and trust when we guide groups through some of their most challenging professional and interpersonal dynamics. This same relationship needs to be built with those with whom we co-facilitate. We must develop a rapport and trust with them in order to be successful.
I remember distinctly the first time I worked with my now co-facilitator and co-trainer. Let's just say the first time was not magic. We tripped over each other, figuratively and almost literally, all day. Since then we have learned so much about the process of co-facilitation and about how to continue to improve. Below are six keys we have identified to successful co-facilitation.
Trust
Your relationship with your co-facilitator is an active relationship, and trust builds over time. Each facilitator I have worked with has their own unique style. They may handle group dynamics or conflict differently. Trusting that they have command of the group and are on top of the process in the same way you would be can be challenging. To a degree, you take a leap of faith when you trust a colleague to co-create with a group alongside you. Like any relationship, trust builds over time.
Coordination – Pre, During and Post
Develop a series of touchpoints during the planning process with your co-facilitator to coordinate the facilitated event. Work together to discuss the needs of your particular group and what activities will assist the group in achieving their goals. Coordinate who will lead each part of the event, as well as who will prepare what materials. Also set a scheduled debrief time to provide feedback. Planned and frequent coordination is the key to a seamless co-facilitated event.
Timing
Stay on time and assist each other with timing issues. Timing can be a challenge when working with groups. Knowing how much time to allocate for particular discussions and activities is all part of the facilitation trade. When working with a colleague, sticking to your allotted times is important as it allows your colleagues adequate time for their portions. However, be flexible. Working with groups isn't always an exact science; be flexible and adaptable in order to meet each group's needs and don't stress too much about timing factors if an important issue needs to be addressed.
Who has the Floor?
Respect one another's leadership and time on the floor. Pay attention to your co-facilitator's body signals and cues for when it might be appropriate to add more or to assist with a challenge. Allow your co-facilitator the full floor when they are working with the group. Additionally, stay in-tune with your co-facilitator as to when they might want to add something with a group. One of the benefits of having a peer in the room is that they can provide additional insight, expertise and set of eyes on the room. If they would like time to address a concern they observed, have cues for one another to yield and/or share the floor.
Communication
Perhaps communication should have been the first key to co-facilitation. Communicate early and often! Open and honest communication is one of the most, if not THE most, important component to a successful facilitation partnership. When things do not go as planned, communication is what ensures you will be able to improve. When things go as planned, communication ensures you will be able to repeat that success. For communication to be most effective it must be open and both parties must be heard. After each event, plan for structured feedback time, where each of you discusses things that went well, as well as things that can be improved.
Identify one another's strengths and SHARE!
Knowing each other's strengths helps you to plan your sessions to maximize results for your participants. Sharing those strengths with one another is just as important. My co-facilitator and I often write each other notes throughout events to share things we liked that they did and what went exceptionally well. This also aids in building a supportive and trusting relationship when they are shared with each other.
In the end, that first experience of co-facilitation was one that we used as a launch pad for growth. We still talk about it to this day and think about how far we have come as colleagues and friends. Our continued commitment to our own growth, each other and our work allowed us to make the second time the charm and to continue to grow in our facilitation work.