Changing of the Garde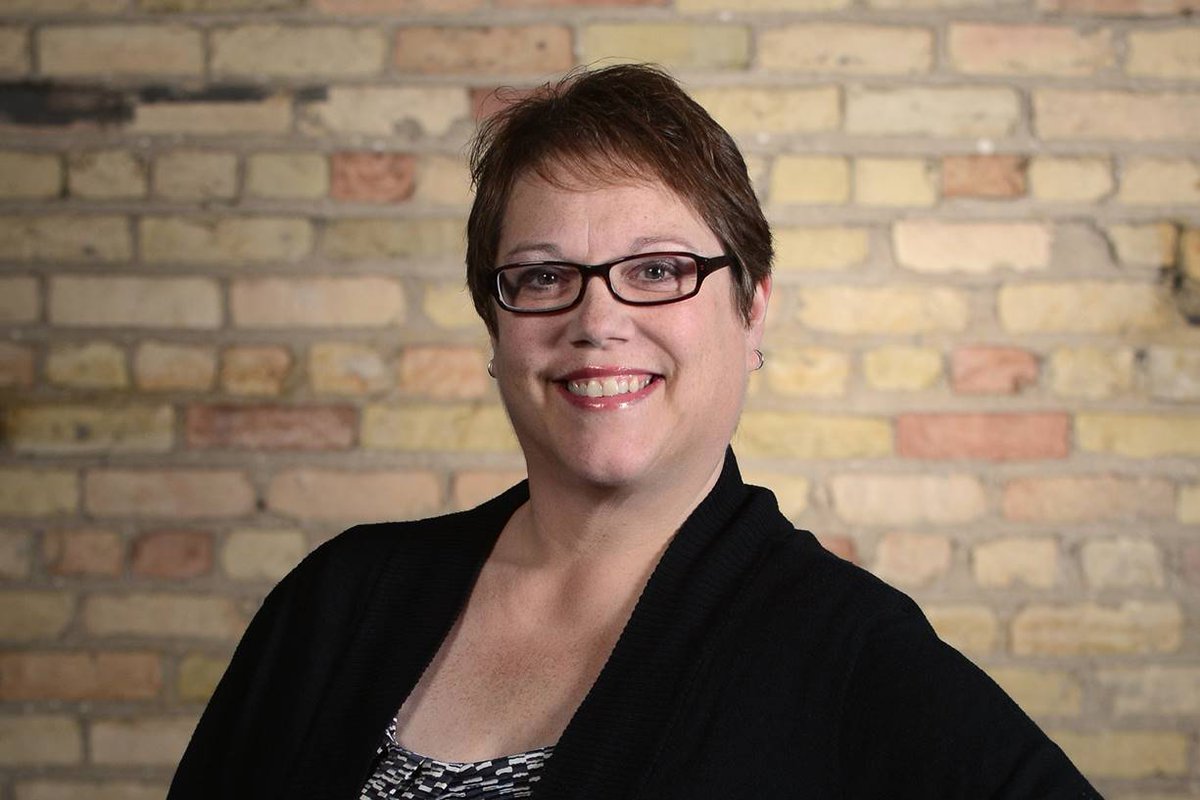 As the saying goes, "All good things must come to an end." And today is the end of an era.
Cally Hill has served Event Garde as director of client relations for nearly six years. She's been with the firm since the beginning and worked diligently to support our vision – both internally with the team and externally with clients.
During her tenure, she engaged with many in the association community – from setting up appointments and training environments to managing travel accommodations to networking at events.
Personally, I'll always appreciate Cally's can-do attitude and her openness to meeting new people.
As we fondly reflect on her contributions to Event Garde, we'd like to celebrate her many accomplishments, as well as wish her the best during this next chapter of her career. Should you wish to join me in sharing congratulations with Cally, please do so in the comments below.
In the meantime, we have a number of exciting team updates to share today:
Additionally, we have a number of new managers who have recently joined the Event Garde team. They include:
Finally, you'll recognize some familiar faces. These are the people you already know and love – and we're excited for our continued partnership with them:
Together, this team is committed to lifelong learning—for ourselves, our community and those who attend the meetings we facilitate—believing in its ability to create well-connected leaders and to foster performance improvement.
Although the team has changed and grown, our focus remains on three simple words: Learn. Network. Transfer. You can learn more about this philosophy and our team via our website.
In January, we also welcomed aboard the following four Healthy by Association (HBA) moderators who help make the magic happen behind the scenes:
If you're not already familiar, HBA is a space for association and hospitality professionals to set goals, share their workout accomplishments, exchange healthy recipes and, above all, stay motivated. We invite you to join this growing community and partake in our weekly episodes of HBA Live!
Blog image courtesy of Pexels.com.