Z is for…zealous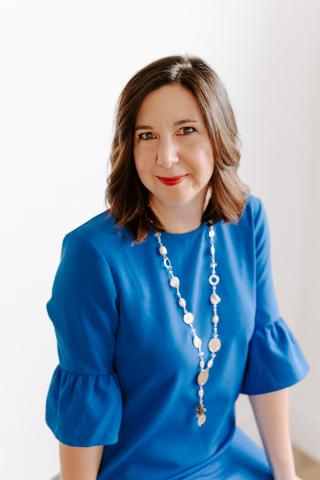 I have three Gen Z kids.
They've never known life without social media or the internet. And they're part of a generation of creative thinkers, whose brains are trained to multitask.
But what does this mean for the workplace?
"Zs have been raised with an individualistic, realistic and competitive nature," says Sarah Sladek, CEO of XYZ University. "They have been taught the skills to successfully defy the norm. This means we're going to see the pendulum shift away from collaborative workplaces towards a widespread demand for, and pursuit of, leadership development."
Sladek and Josh Miller, director of Gen Z studies for XYZ University, conducted a survey of Gen Zers. Out of 1,395 responses the two most common words to describe success: happiness and hard work.
When it comes to learning, Gen Zs are interactive, so keeping them engaged and motivated in the workplace is crucial for employers. This generation doesn't learn by listening, but instead, by doing, often by engaging their social networks. They also prefer to learn online – watching a YouTube video or taking an online course.
In fact, Gen Z brains are more flexible than those of their predecessors, allowing them to easily change focus when it comes to skills and subject matter. Boredom is taboo for these learners.
"Zs have learned to think like hackers: fixing, changing and creating new solutions and opportunities in hopes of finding a better way to do things," Miller said. "Zs are learning critical thinking. They have learned that every aspect of a business is the result of a choice that the owner made. In addition, they are learning innovation; how to bring ideas to life, create a brand, devise marketing strategies, plan budgets and make a formal presentation."
And, Gen Zs are "geeks," he says. They're not afraid to let their individuality shine while chasing their dreams and following their passions.
When it comes to networking, social media is the preferred choice. This generation has grown up with Instagram and SnapChat, and both platforms have expanded their professional audiences. While there are advantages, some researchers fear Gen Z may not have adept social skills.
In addition to being natural leaders, Gen Zs like to work on teams and are career focused.
But they're also entrepreneurial, curators of content and fighters for social justice.
In short, companies and organizations will most likely have to adapt to the next generation of workers, allowing them leadership, learning and networking opportunities.
The question is, are we ready?