Thought leaders: Don't take them for granted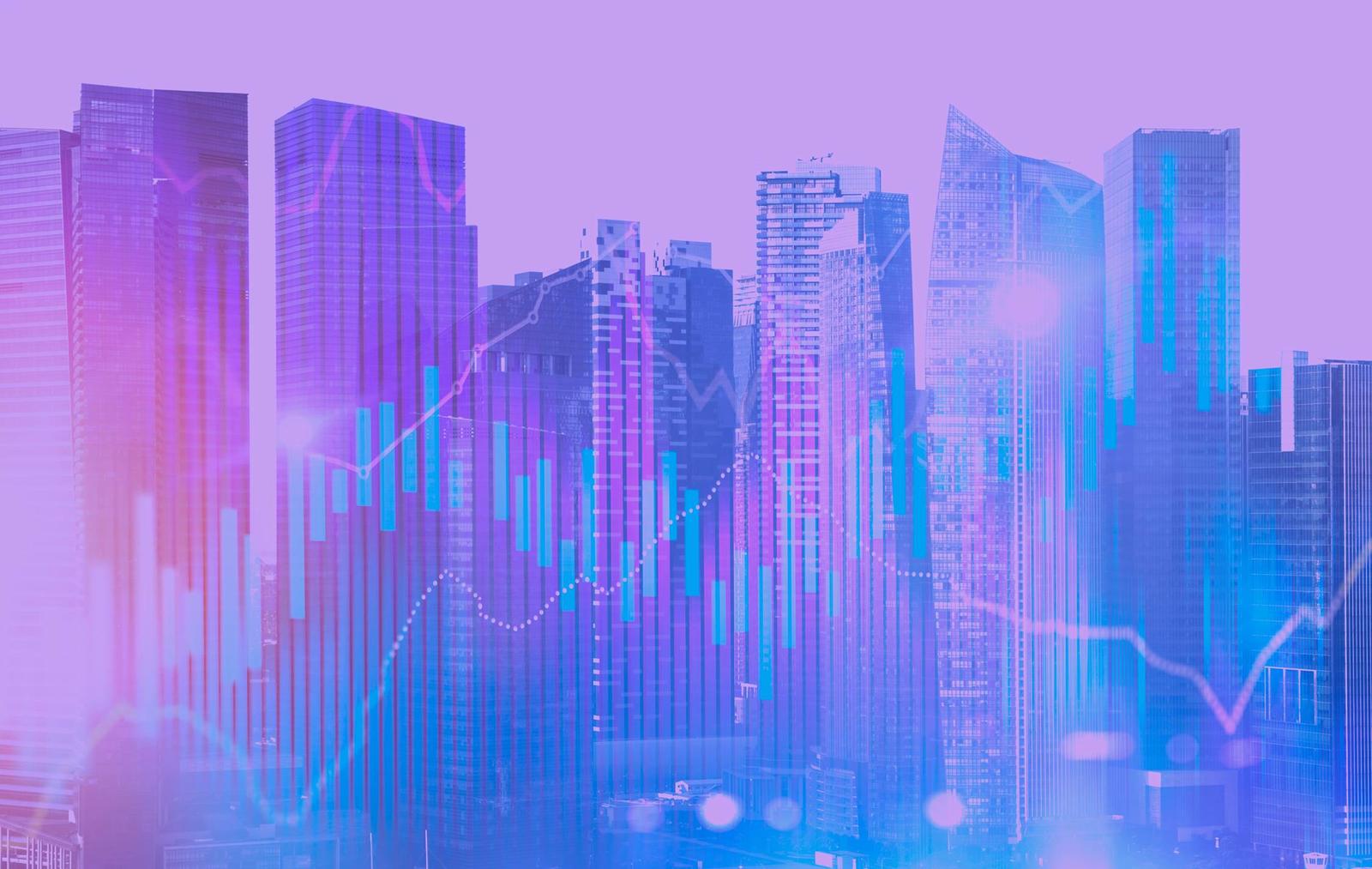 Thought leaders can impact the bottom line. They are drivers for success and can be some of the most effective and inspirational teachers.
We learn a lot from thought leaders – in any industry.
B2B organizations understand thought leadership is important, and according to the 2019 Edelman-LinkedIn B2B Thought Leadership Impact Study, organizations turn to leaders to grow customer business.
For the study, 1,200 decision makers, content creators and salespeople gave their feedback on the influence of thought leadership.
Generally speaking, thought leadership is delivered via free deliverables based on leaders' areas of expertise, often in the form of whitepapers, videos and research reports.
Some key takeaways from the study:
Marketers often underestimate the impact of thought leadership on sales efforts.
Buyers appreciate the commitment to leadership and will often spend more to work with a company that communicates its vision through thought leadership.   
Thought leadership is gaining traction among decisions makers. According to the survey, more are reading content created by thought leaders.
That said, the survey found decision makers are disappointed by the lack of high-quality thought leadership.   
"In the end, thought leadership is not just a calling card or intellectual amuse bouche in the minds of decision makers," said David Bersoff, head of global thought leadership research, for Edelman Intelligence. "It is often treated as an exemplar of an organization's thinking and a testament to the quality of work it does for their customers and clients. As a consequence, thought-leadership development should be approached with the attitude that new business opportunities hang in the balance. Because more often than you think, they do."
Edelman developed the Thought Leadership Flywheel to help B2B organizations turn thought leadership into market leadership.
Some advice includes:
Whitespace – Find where good thought leadership is lacking, and use that opportunity to foster intelligent conversations and provide highly-desirable knowledge.
Build trust – By using subject matter experts and employees, organizations can build credibility and establish themselves as thought leaders.
Measure progress – It's important to measure the ROI on thought leadership efforts. The survey found most respondents reported it difficult to tie success to thought leadership.
To review the full study, click here.