Study: Women of color face bias in nonprofits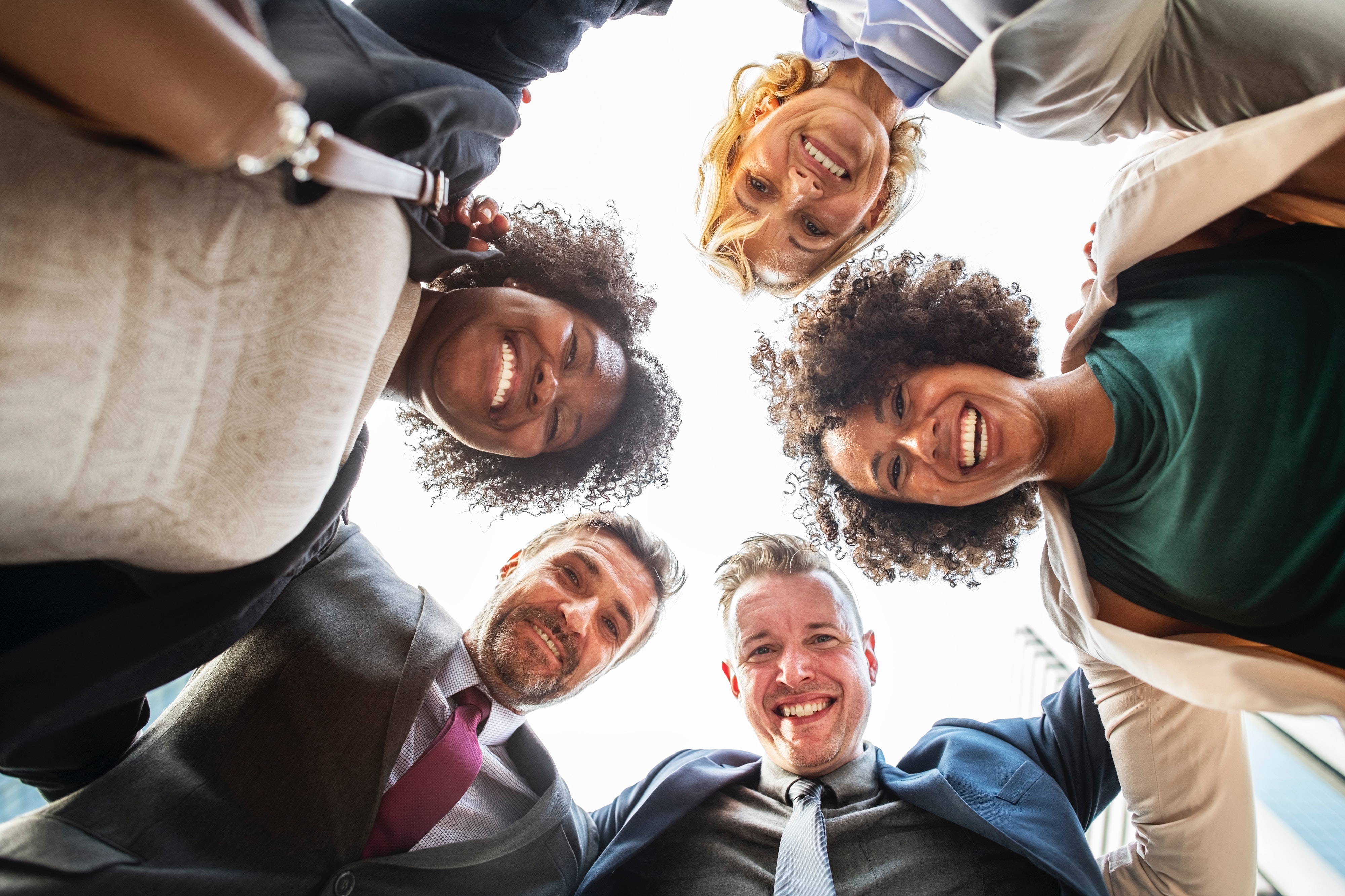 Although organizations contend they're placing increasing importance on diversity, a new report finds women of color face bias that prevent them from moving up the ladder in the nonprofit sector.
It's true that generally speaking, women face different pressures and discrimination than men in the workplace. But for black and minority women, the pressure is not only worse, but unique in scope. And women of color also face different bias than men of color, the report finds.
"Race to Lead: Women of Color in the Nonprofit Sector" by Building Movement Project surveyed more than 4,300 nonprofit employees. Eighty percent of the respondents were women and 40 percent were women of color.
Among the findings, even with an advanced education, women were less likely to hold leadership roles. Of those with a master's degree or above, 57 percent of women of color and 59 percent of white women had leadership roles, while 71 percent of men of color and 75 percent of white men are senior management. In addition, women of color with advanced degrees are more likely than others with the same level of education to work in administrative roles.
The report also found women earn less than men in similar roles. Women of color were 19 percent least likely to make more than $100,0000.
Other key findings:
Women of color reported being passed over for promotions more than their white counterparts, especially males – even when they have higher credentials.
Women of color are sometimes left out or ignored in the workplace dynamic. For example, the report found only 41 percent of mentors are women of color.
Women of color reported incidences of blatant racism and discrimination in the workplace, as well as gender and racial stereotypes.
"Many women of color described working harder to overcome these barriers; not only is this an unfair burden, no amount of individual effort can be expected to translate into positive outcomes when an organization's social landscape is fraught with bias," the report says. "The nonprofit sector must make real changes to ensure a fair and supportive workplace environment for all workers, particularly for women of color."
That's especially true since diverse opinions are key to workplace learning, education and mentoring.
While there isn't an easy solution, recognizing the issue is the first step. Human resources policies should consider the importance for diversity and enforce that gender, racial and sexual orientation bias will not be tolerated, the report says.
The report also encourages employers to form peer support groups for women of color.
For more on the report, read a recent story in Fast Company.