Podcast: Accessible Content is Just Good Content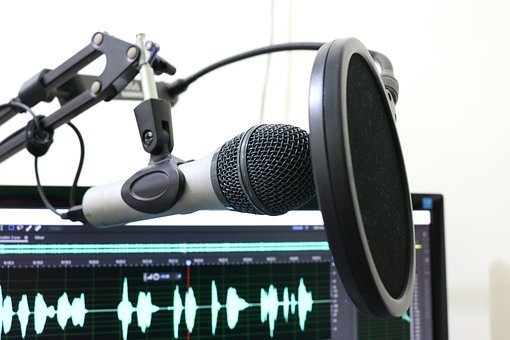 This guest blog post is from the Association Advisor Staff at Naylor Association Solutions.
How well can people with vision impairment navigate your website? Would someone who is color blind be able to grasp everything you convey in your latest brochure? Accessibility isn't something that's widely talked about in the tech or association communities, but it's on the mind of Carmen Collins, senior social media and brand talent manager for Cisco.
Inspired by her experiences working with a broken elbow and then a visually-impaired intern, Carmen has been improving the accessibility of Cisco's online properties to create a better user experience for everyone, not just people who are already fully-abled. Adding things like captions for video or using cap case ("Cap Case") for hashtags can make your online content stand out, and your brand appear more caring and purposeful than your competition.
This conversation covered a range of accessible content topics from creating mobile-first content, to managing multiple platforms, to being judicious about your use of emojis. Listen to the podcast to learn how you can easily and gradually make your online content reach more people by making it more accessible.