MSAE - Technology of Participation Facilitation Methods Course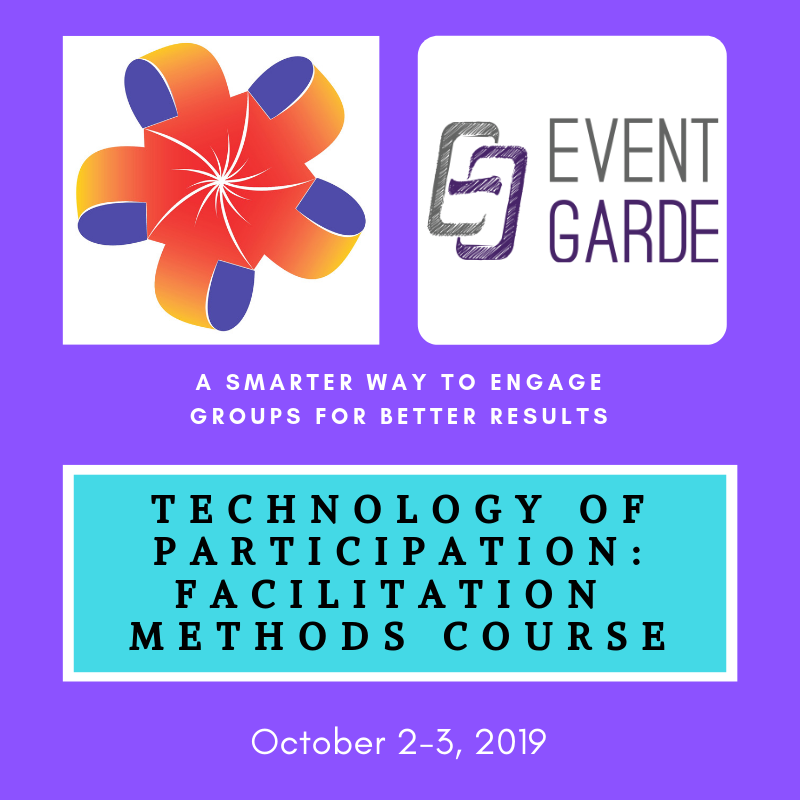 Event Garde will partner with the Michigan Society of Association Executives (MSAE) Oct. 2-3, 2019, to offer the first association-focused Technology of Participation (ToP) Facilitation Methods (TFM) course held in Michigan. Do you find you or your team facilitating important conversations with staff, board and volunteers, but don't necessarily have the tools or confidence to do so effectively? Whether a routine staff meeting or a full-day strategic planning session, is it challenging to have a productive conversation that achieves consensus and produces results? Grow your knowledge and skills through hands-on practice of the three proven methods introduced during this course. For more information, review the course overview, dig into the pre-reading or contact Lindsay Gross by email at lindsay@eventgarde.com. Space is limited to the first 20 registrants and seats are filling quickly.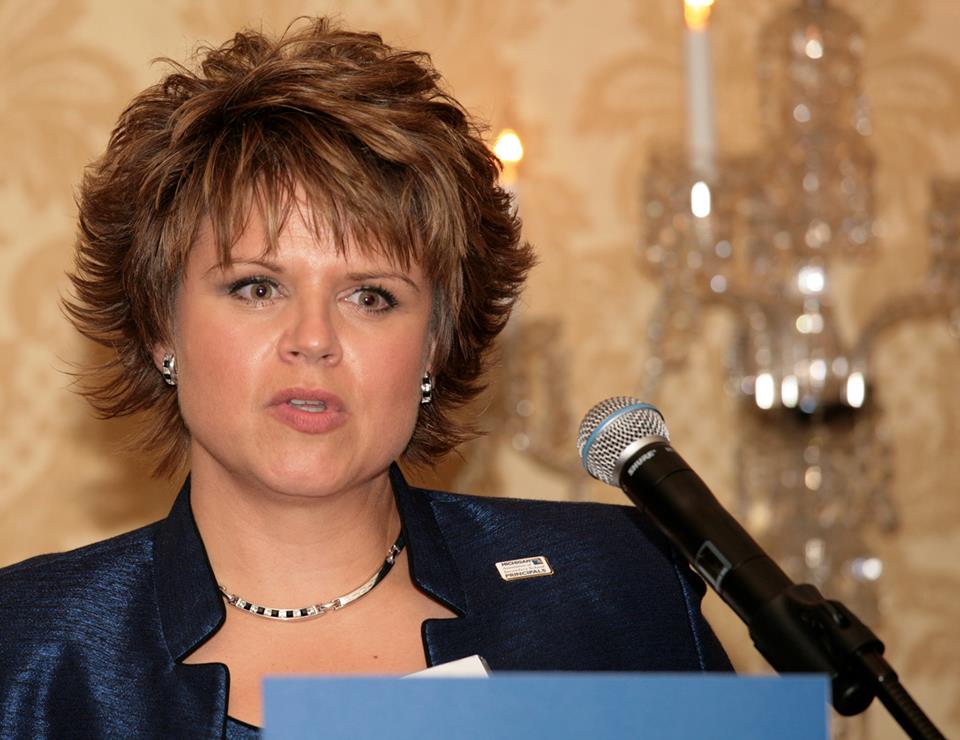 And don't just take our word for it. Past participant and MSAE board member Donna Oser, CAE, director of leadership and executive search services for the Michigan Association of School Boards, has the following to say about this course: "ToP training has been invaluable to me as an association leader! The techniques I learned have improved both my facilitation and leadership skills – I'm more able to ensure that all voices in the room are heard and also have found that I ask better questions. Even the simple but powerful framework ToP teaches for debriefing has 1,001 uses in my association work! I have recommended this training to colleagues for years and am thrilled to see that it's now available in Michigan!"
This session with be held at the Michigan Chamber of Commerce (600 S Walnut - Lansing, MI 48933).